Saudi citizen, cited in Khashoggi case, exposes media blunder on Istanbul visit
In the latest web of fabricated news coverage based on uncorroborated sources - surrounding the disappearance of Saudi citizen Jamal Khashoggi in Istanbul, Turkey, on October 2 - is the Saudi citizen named Waleed al-Shehri.
Turkish newspapers published al-Shehri's picture as among the 15 Saudis who has been dubbed by the frenzied media as an alleged Saudi intelligence team who arrived in Istanbul to carry out the assassination of the missing journalist.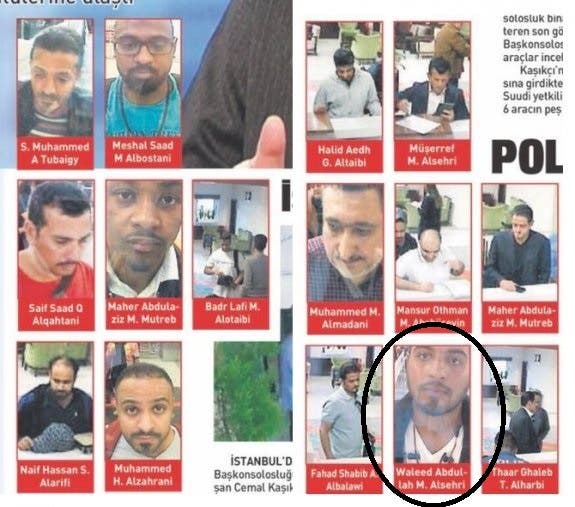 Waleed al-Shehri in a tweeted video said that it was three years ago that he had visited Turkey, that too on a transit flight from Paris.
Previously, a baseless scenario that emerged around the disappearance of Khashoggi, falsely accused Saudi tourists who were in Istanbul's Ataturk airport with being the crew of a private Saudi jet that was linked to Khashoggi's disappearance in Istanbul.
Several pictures surfaced of the tourists at the Ataturk airport, in the regular commercial airlines' terminal, and not the one for private jets. They were also shown to be regular tourists, who do not work as crewmembers. One of the misused pictures is of a man and his wife at the airport, with regular travelers behind them.