Vice President and Prime Minister of the UAE and Ruler of Dubai Sheikh Mohammed bin Rashid Al Maktoum has said that Saudi Arabia is a driving force for the world economy as he attended the second edition of the Future Investment Initiative in Riyadh.
FII 2018 attracted more than 150 Emirati ministers, senior business executives and investors.
"Sheikh Mohammed bin Rashid praised the ambitious development plans of Saudi Arabia under the leadership of The Custodian of the Two Holy Mosques King Salman bin Abdulaziz Al Saud, and the close monitoring by Crown Prince Mohammed bin Salman. Sheikh Mohammed bin Rashid also praised the objectives of FII towards creating a conducive business environment," a statement on WAM news agency read.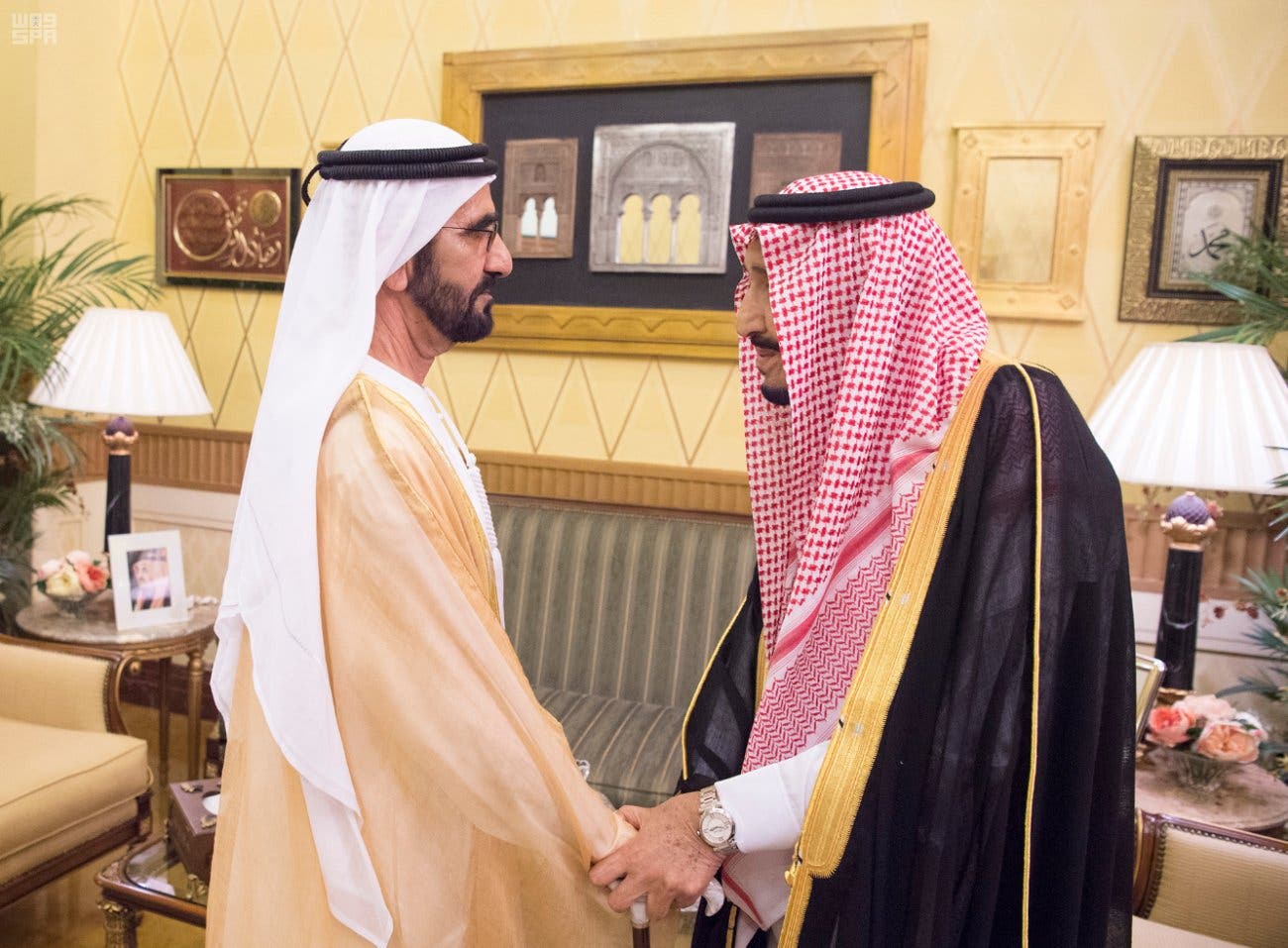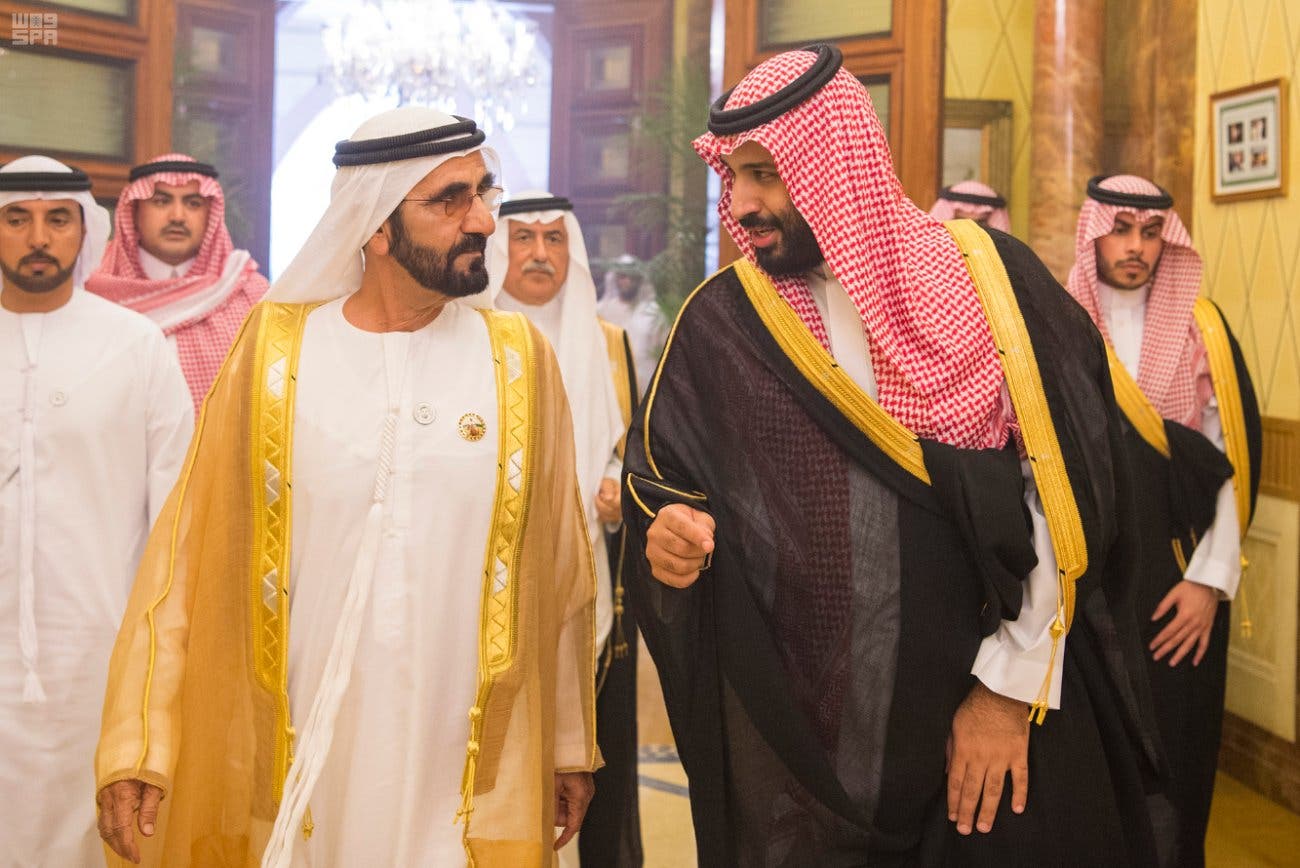 Highlighting the UAE's vision for boosting cooperation ties with the global investment community, he added: "We work on expanding our partnership with the international business community, to support the sustainable development plans through implementing best international practices and adopting latest technologies which stand today as integral pillars of the economy of the future."
The three-day, high-profile event, organized by the Saudi Public Investment Fund, aims to explore and develop new opportunities that would shape the future of investment in the world. This year's edition features 150 speakers representing over 140 organizations.