Pictures and video footage have shown the most recent ways used by Houthi militias to delay the liberation of the port city of Hodeidah, and how it is taking revenge from civilians of liberated areas.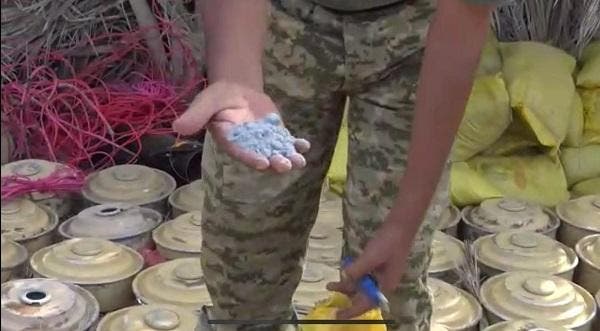 Footage have shown that large quantities of sugar and rice, kept in small packages (8kg), are being replaced with TNT explosives in an attempt to smuggle them via the Hodeidah port, in addition to planting explosives and mines in rice and sugar packages kept inside stores.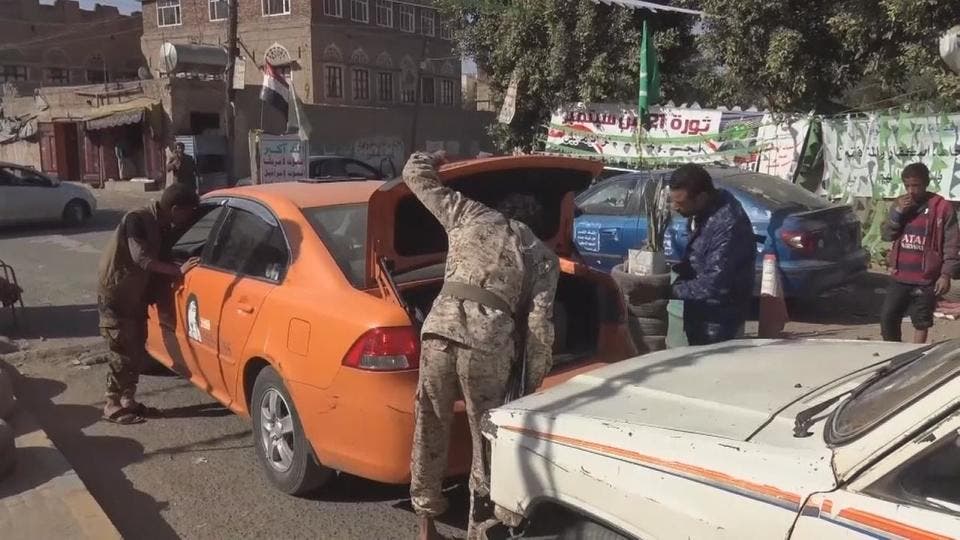 A source at the Yemeni army has said the government forces have successfully snatched hundreds of mines and explosive materials of this kind, aimed at targeting civilians in Hodeidah, especially in areas liberated from the Houthi militias.
Local media reports have also said that the Houthi militias have been used this new method lately to smuggle weapons into Hodeidah for its fighters over there