Observers predict further Houthi losses as more ministers defect from Sanaa
The number of defected figures in the Houthi coup government in Sanaa, is on the rise and from senior leaders amid expectations of more of them to take this step, coinciding with the huge military loses among the pro-Iranian militias fighting the Yemeni national army backed by the Arab coalition.
The Houthi militias' senior leaders are living in a state of pressure and fear, according to close sources observing the situation, due to the defections, despite the stifling control of what some describe as kind of "house arrest" on pro-leaders, but that did not succeed in stopping a number of figures to defect and break away.
The sources expected that the imposition of house arrest on the remaining officials in the areas of control of the Houthis will become public and more stringent procedures, after the departure of many officials, the latest split of the Minister of Information in their unrecognized government, Abdulsalam Jaber, a few days after the resignation of the Minister of Tourism, Nasser Bazqzouz, and the split of Deputy Minister of Education, Abdullah al-Hamdi, in addition to unconfirmed reports of the escape of Foreign Minister, Hisham Sharaf.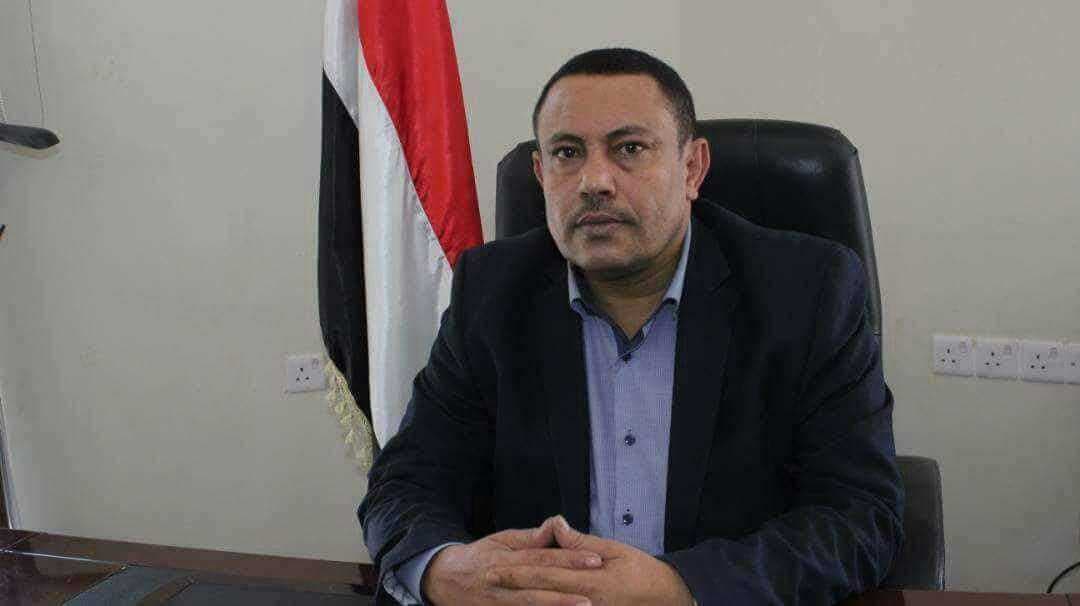 Many officials who were part of the Houthi coup and who turned against their ally Ali Abdullah Saleh, and killed him at his home in Sanaa, saw this as an indication that there was no room for partnership with sectarian militias that would destroy all its allies.
For their part, officials in the Yemeni legitimate government are expecting further splits in the Houthi leadership in the coming days.
Observers agree that an increase in splits from the Houthi leadership is expected, stressing that the legitimate government should exploit the military progress and field victories to connect with the civil, tribal and military leaders, who are still in the ranks of the militias to ensure they get out of their grip.
Observers also believe that the split will lead to a state in which the coup militias will be in a critical situation leading to its disintegration and eventually would hasten the fall of the militias Iranian-sponsored sectarian project.