The president of Taiz University Dr. Mohammed al-Shuaibi has survived a failed assassination attempt but has suffered serious injuries and is still placed under medical care at a hospital in southwestern Yemeni city.
One of al-Shuaibi's companions who was travelling with him was killed after their vehicle came under attack by unknown gunmen.
The incident is not the first to hit a high-ranking university official after the Secretary-General of Taiz University Abdulrahman Hajeb was attacked in a similar manner when his car was shot at by unknown gunmen. One bystander was injured in that attack by stray shrapnel.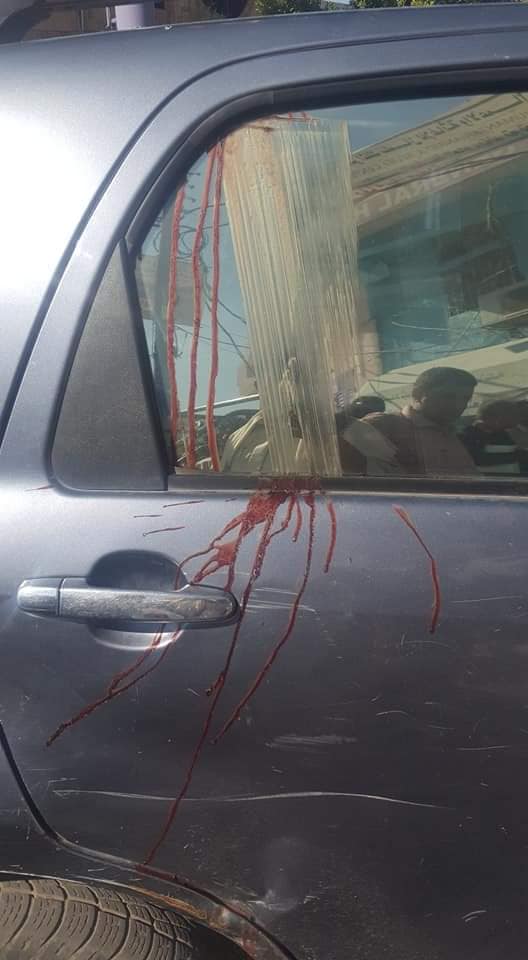 Taiz University held an emergency meeting where college officials have decided to suspend further study at the university beginning from Wednesday, in addition to the heightening security around campus.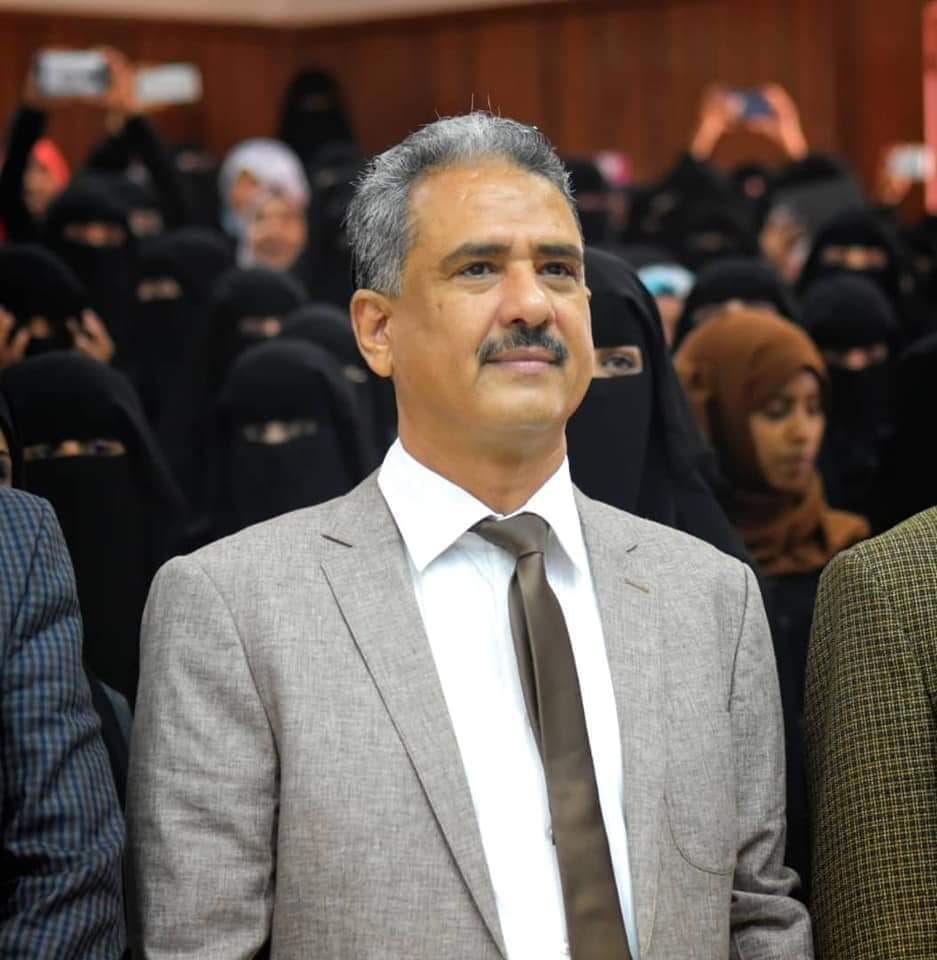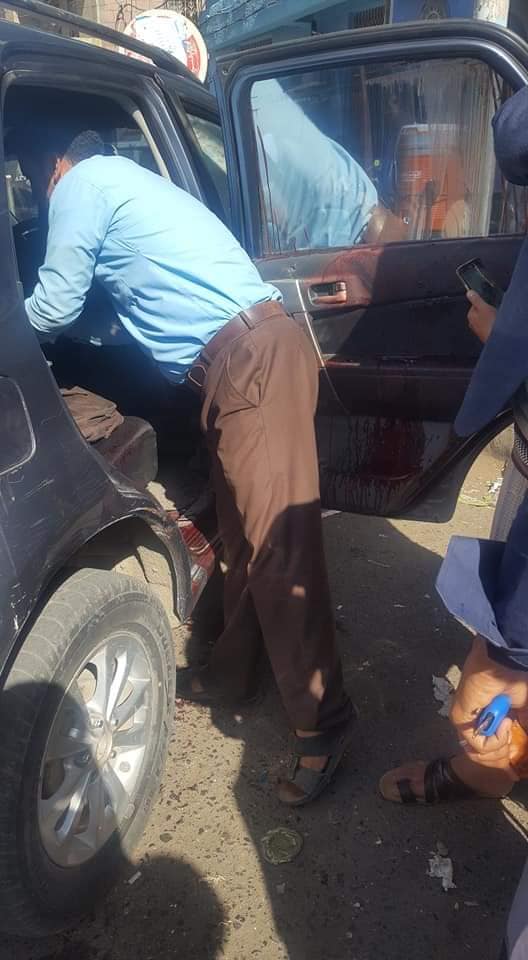 The Yemeni province of Taiz is witnessing a state of security in recent weeks as a result of the ongoing conflicts between the security services and armed militias who seek to provoke chaos and instability in the city.