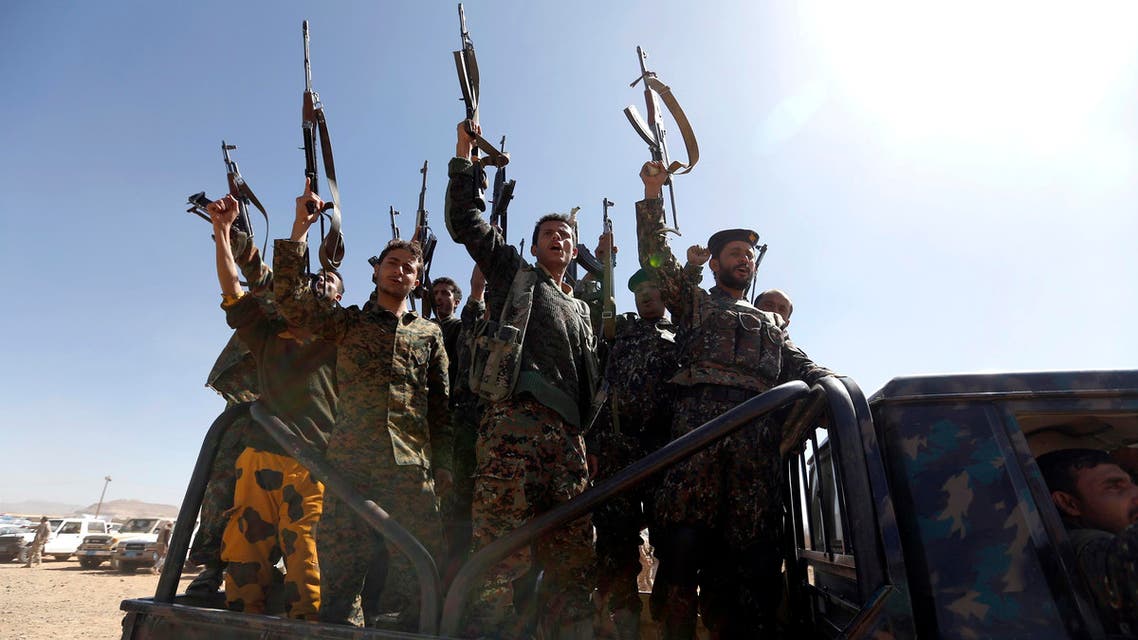 Yemen's government calls on UN Security Council to condemn Houthi violations
At a time when the United Nations envoy to Yemen, Martin Griffiths, is resuming his efforts in negotiating with the Houthi militias' leadership in Sanaa in order to push forward the upcoming talks expected in Sweden later this month, the Yemeni legitimate government renewed its call on the UN Security Council to condemn the violations of international humanitarian law by the pro-Iranian militias in Hodeidah province.
The government's letter sent to the Chinese ambassador, whose country chairs the Security Council this month, addressed the violations committed by the coup militias in Hodeidah, calling on the Council to pressure the militias to stop abuses causing great human suffering for citizens.
In a major development, on Tuesday, Saudi Arabia and the UAE announced the launching of a $500 million initiative to address the humanitarian situation in Yemen.
At a joint press conference both countries also announced that the kingdom and the UAE will launch another initiative for food security that will reach 10-12 million Yemenis.
The initiative was announced by Abdullah Al Rabeeah, the Supervisor General of the King Salman Humanitarian Aid and Relief Centre, and Reem al-Hashimi, the UAE's Minister of State for International Cooperation.