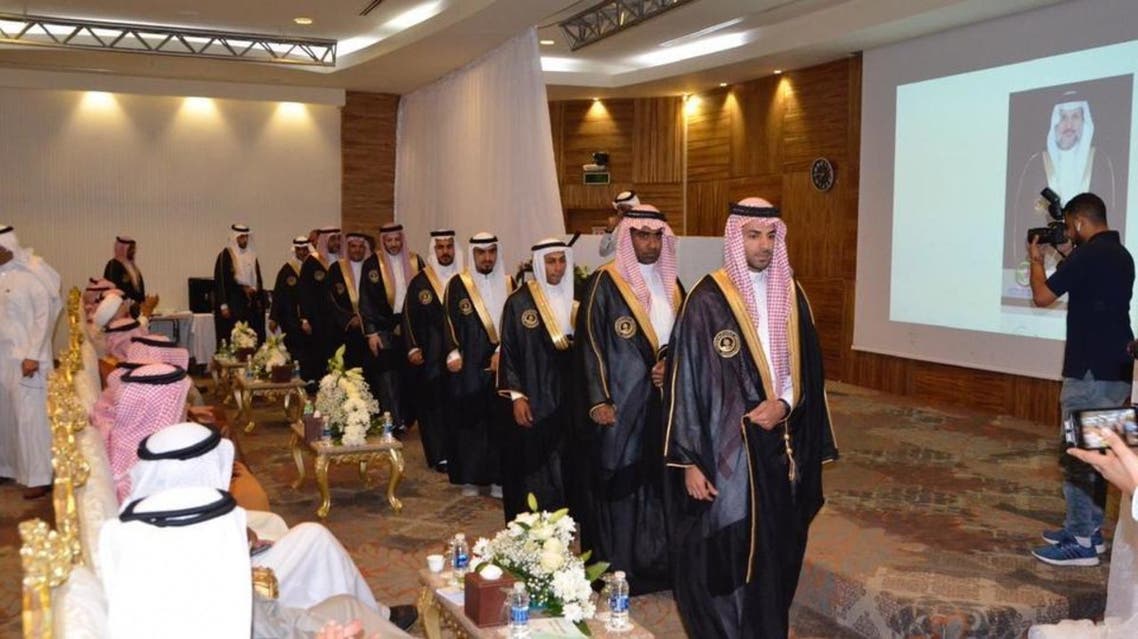 Graduation of 25 Saudi Shiites, previously involved in security-related cases
Twenty-five Saudi citizens have graduated from the "care and rehabilitation" program dedicated specially for Shiite detainees in security related cases, in the Eastern Province of Saudi Arabia on Sunday evening.
In its 21st edition, the graduation ceremony was held under the patronage of the head of the Mohammed bin Nayef Care Rehabilitation Center, Major General Nasser al-Mutairi.
The attendees were a number of the area's dignitaries, including the judge of the Department of Endowments and Heritage, and families of the 25 graduates.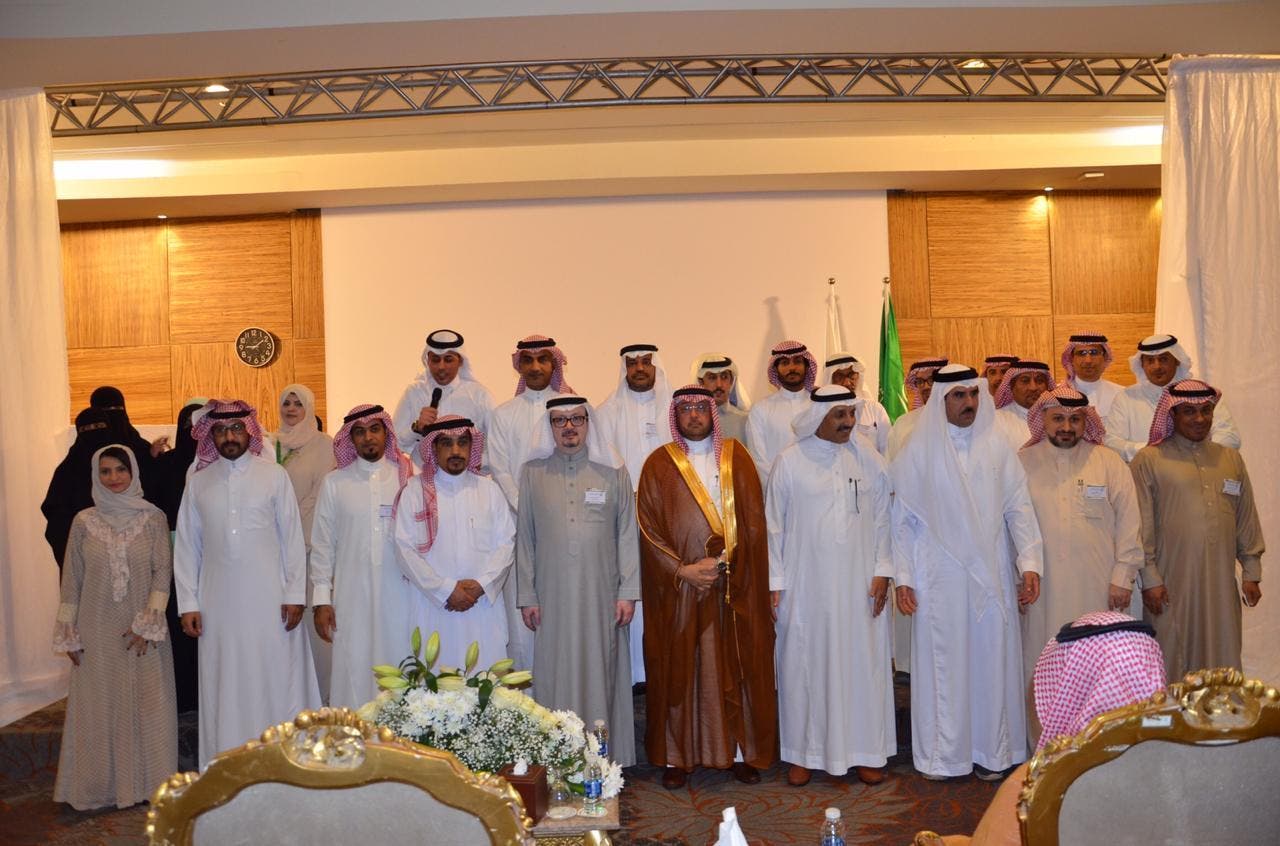 In an interview with Al Arabiya, Member of the Saudi Shura Council Nabih al-Barahim said: "I attended the graduation ceremony of a group of men from Qatif governorate, most of them were from my hometown. They have gained back their reasoning after they had responded, in a moment of weakness, to those who do not wish our country any good."
He added saying: "Those men have made mistakes that might have risked the security and stability of the country, but procedures have been taken by the appropriate authorities to rehabilitate them and bring them back to the society as useful and effective members."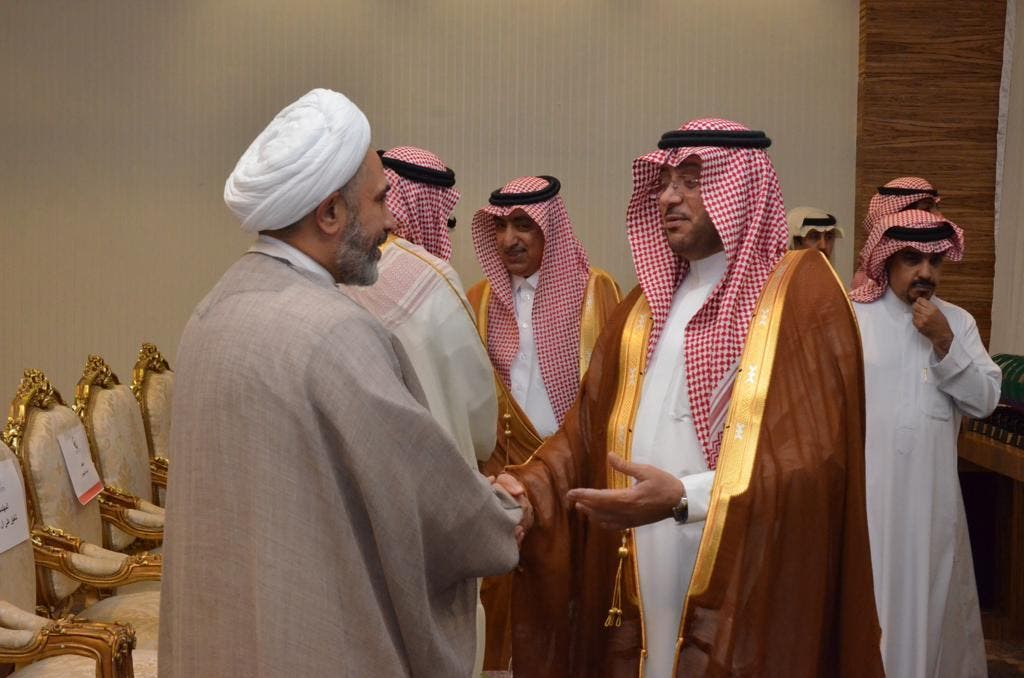 Barahim also spoke about his personal relationship with the graduates saying: "I have noticed how they changed. Some of them greeted me with love although they used to despise even looking at me previously. Those of them who have personally hurt me and my family before, are now apologetically asking how we're doing."
The graduates leave the program to go back to their normal lives, and Barahim has requested their societies to "positively welcome them". He also said that "All parts of the society have a responsibility to support those men in their new beginnings by embracing them socially and supporting them with job opportunities, which will help them stay on the right track and avoid any negative results."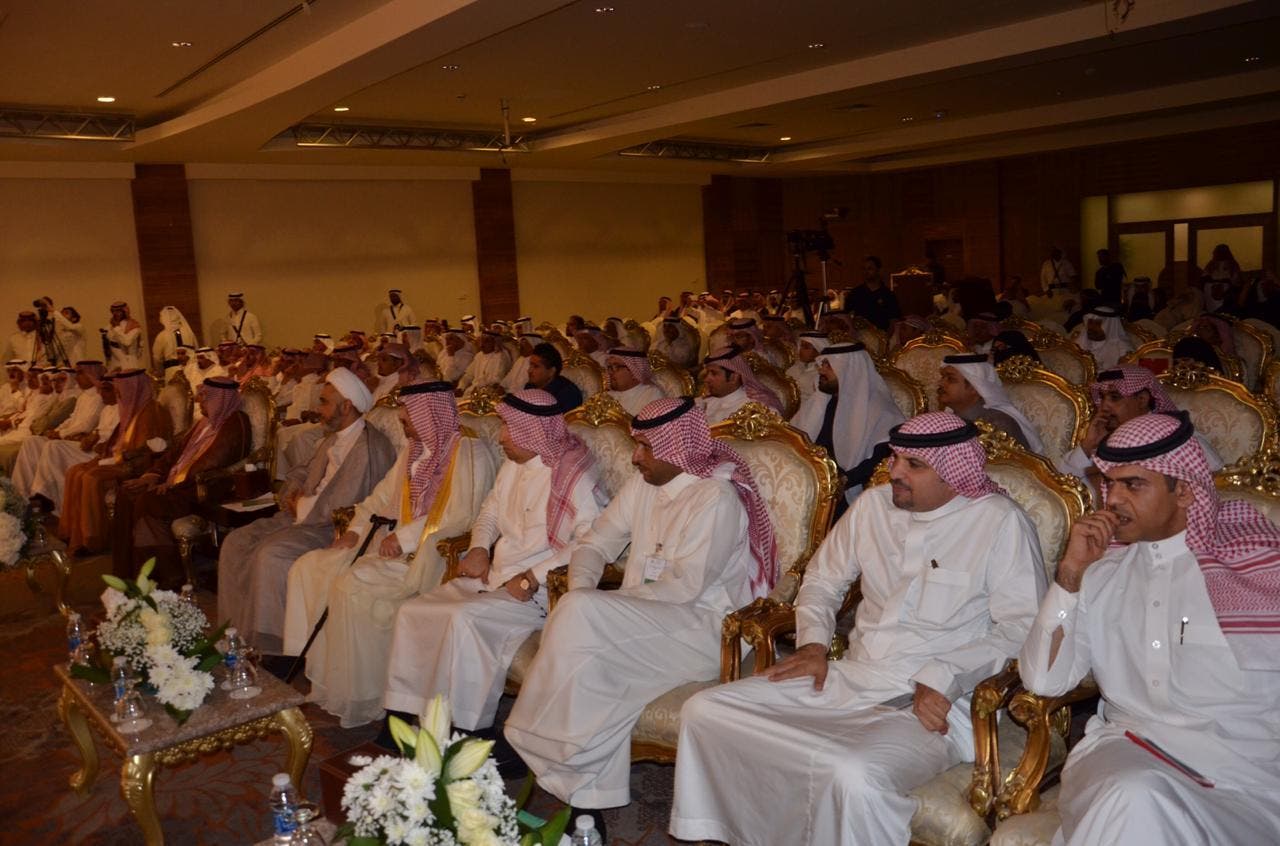 The graduates also had something to say in the ceremony. They thanked the program for "the mental support and the efforts put into integrating us back into the society."