Coalition returns 15 Houthi child soldiers to Yemen govt after rehabilitation
The Arab Coalition forces represented by the joint forces' Child Protection Unit handed over 15 Yemeni children to the legitimate Yemeni government who were arrested during military confrontations with the Iran-backed Houthi militias on a number of fronts near the border with Saudi Arabia.
The handover of children took place in the presence of a number of coalition delegates, the participation of representatives of the International Committee of the Red Cross, the representative of the Saudi Red Crescent, the head of the Child Protection Unit in armed conflict, a delegate from the legitimate Yemeni government and a delegate from the Human Rights Commission Saudi Arabia.
Each child was handed over a sum of money as a gift from the Arab coalition, while the command of the Sharurah force provided also provided symbolic gifts to them, after which commemorative photographs were taken on the occasion and the children were then transported by buses to Marib.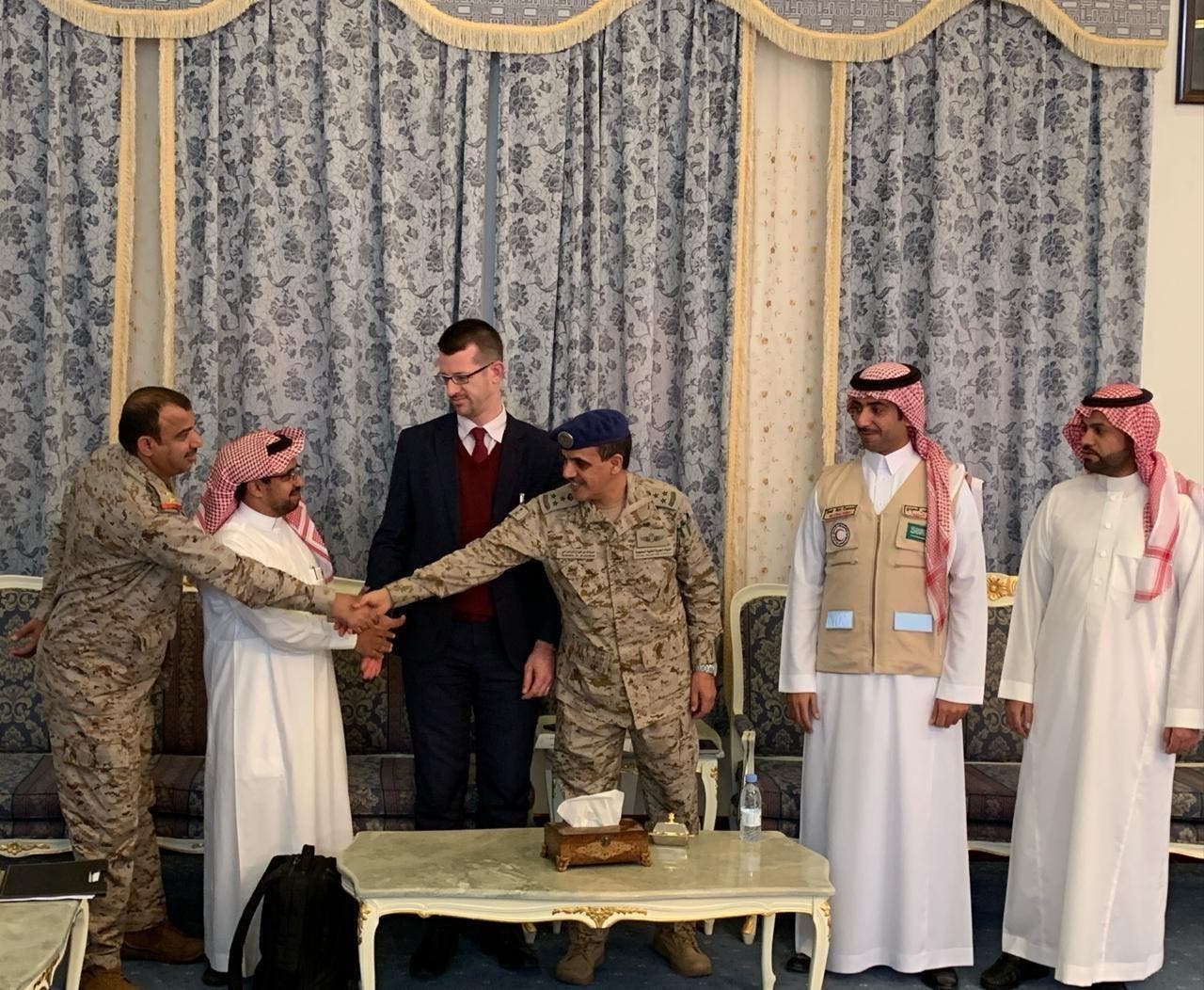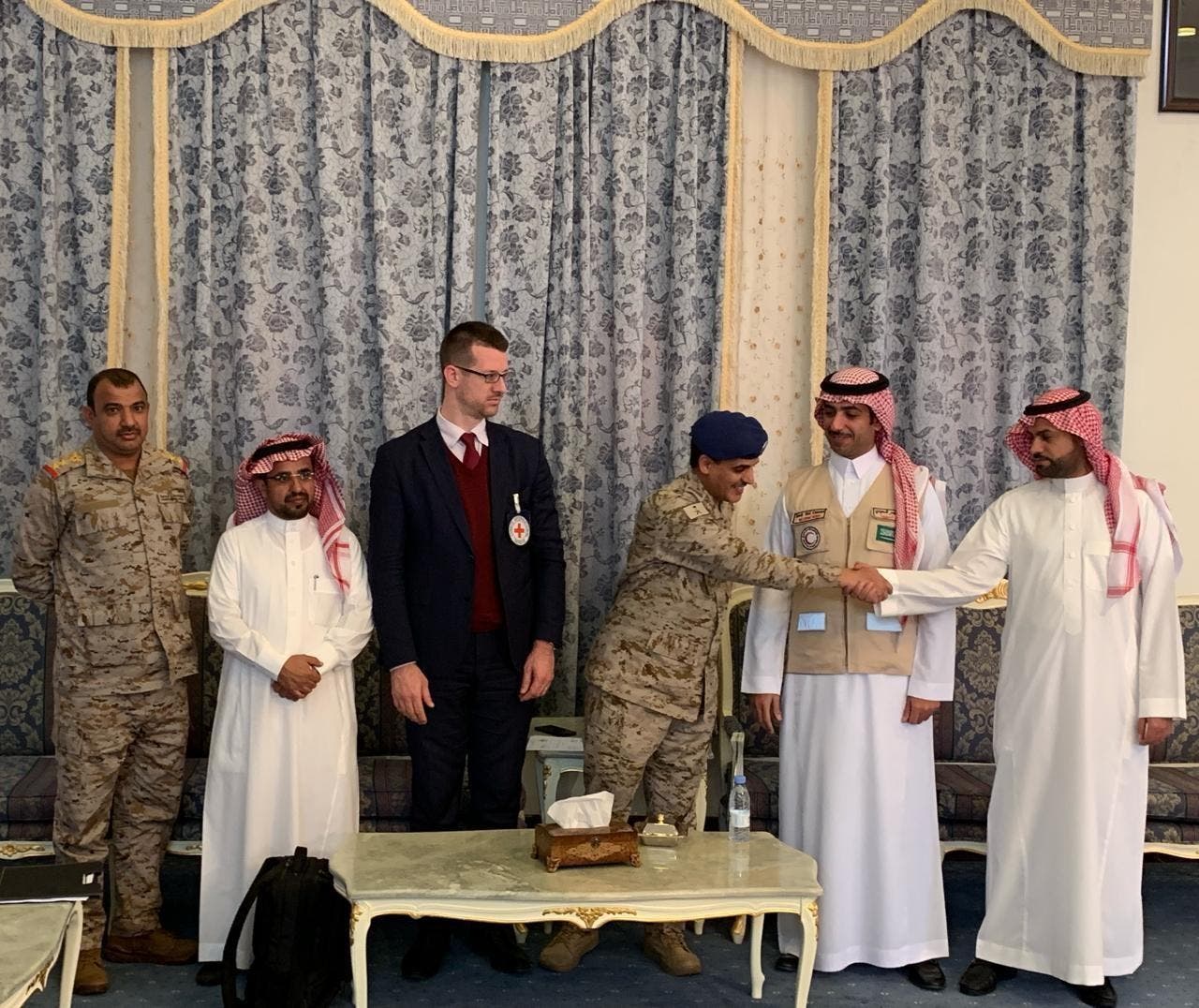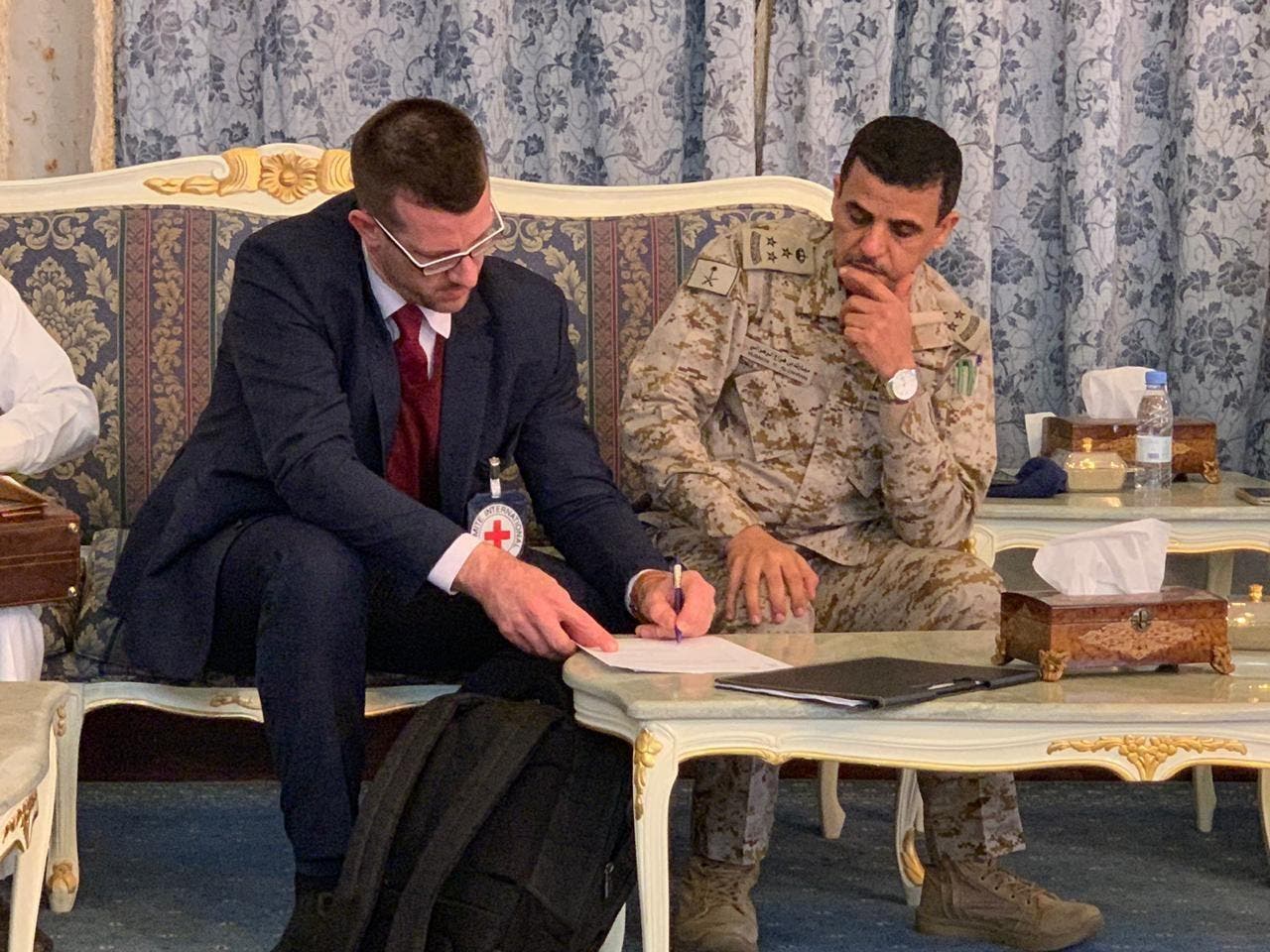 The child soldiers were rehabilitated for a period of three months before being handed over to the legitimate Yemeni government, constituting the fifth batch that had been rehabilitated so far and thus, reaching a total number of children rehabilitated by the coalition forces in Yemen to 102.
The Arab coalition supporting Yemeni legitimacy have been making various efforts to restore security and stability in Yemen and preserving the unity of its people. The coalition forces were concerned with the protection and rehabilitation of children recruited by Houthi militias, after which they established the "Child Protection Unit" in the command of the joint forces.
Established in 2017, the unit, in coordination with the United Nations, which affirms Saudi Arabia's commitment to the protection of children in armed conflict, aims to provide them with the necessary health and psychological care, following their recruitment and use by the Iran-backed Houthi militias.