Saudi Arabia's Crown Prince Mohammed bin Salman has arrived in Argentina on Wednesday to attend the G20 summit.
Climate change, steel and migration have emerged as sticking points in the final communique that world leaders will issue at the end of the Group of 20 summit in Argentina, an Argentine government official said.
UN Secretary General Antonio Guterres said he is willing to meet with Saudi Crown Prince Mohammed bin Salman in Argentina as the UN chief seeks an end to the war in Yemen.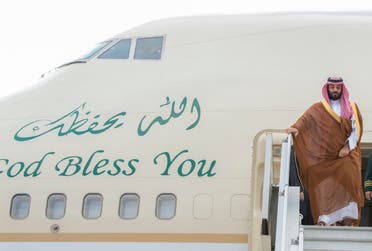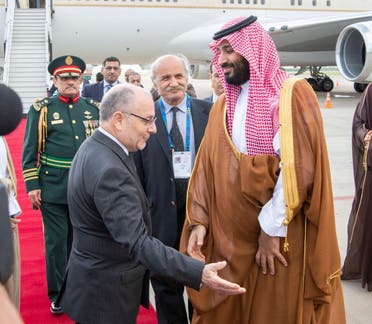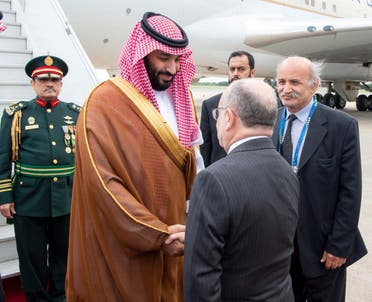 A meeting with Saudi Crown Prince Mohammed bin Salman is also scheduled in Russian President Vladimir Putin's agenda at the G20 summit in Argentina, the Kremlin said on Wednesday. The are set to discuss Syria and the developments of the oil markets.
The crown prince had begun a regional tour earlier this week, visiting the UAE, Bahrain, Egypt and Tunisia.
The G20 summit begins on Friday.