The Arab Coalition has officially handed over on Thursday the securing of ports and coastlines in Hadhramaut governorate to the Yemeni Coastal Guards.
The Yemeni deputy prime minister, the Saudi ambassador, the US ambassador, and the Hadhramaut governor, attended the handover ceremony.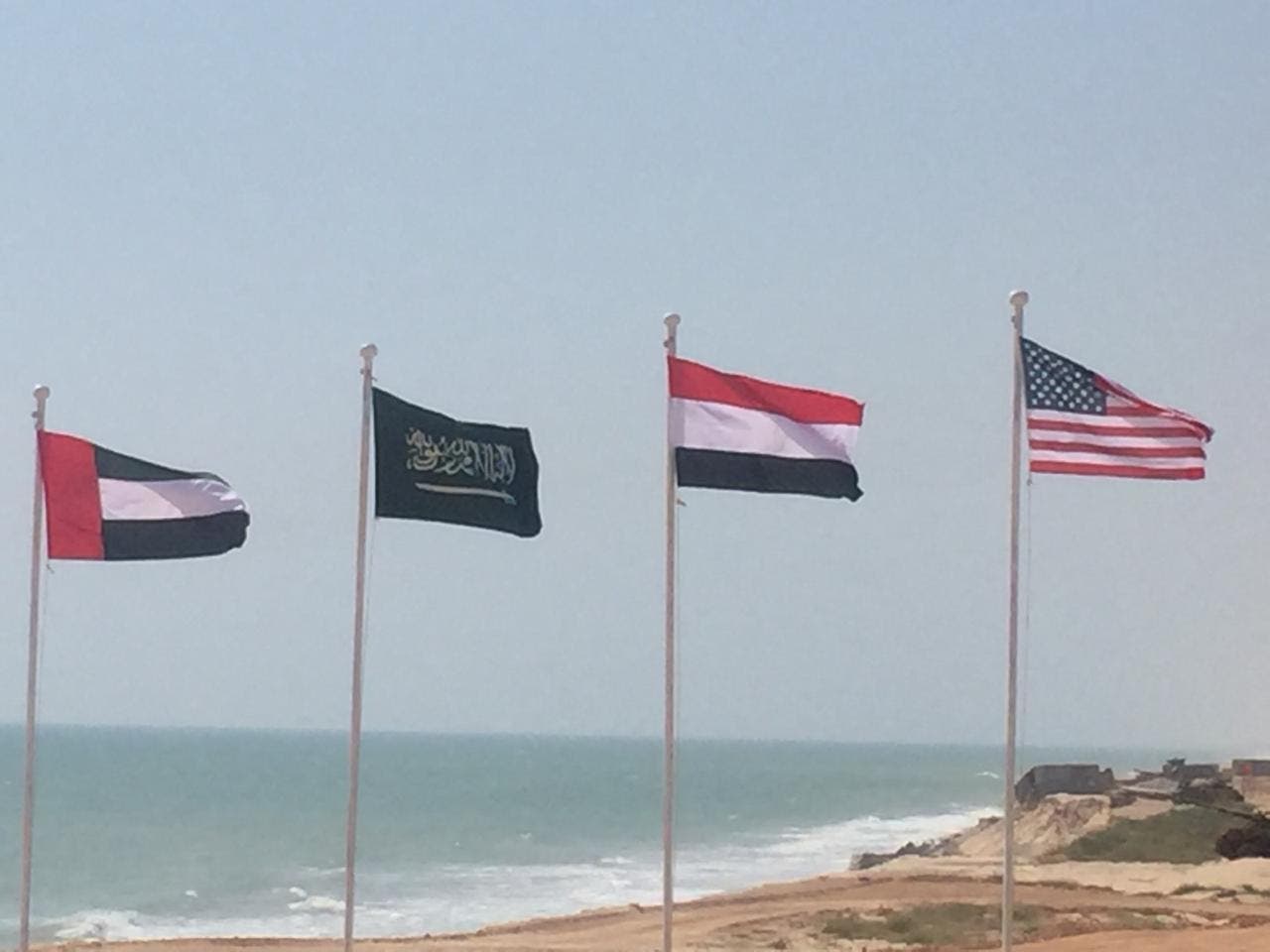 The Yemeni Coastal Guards also received boats equipped with arms and radars developed to guard and protect the coast of Yemen.
The Hadhramaut coasts extend up to 350 kilometers and have seven major ports and dozens of other smaller ones.