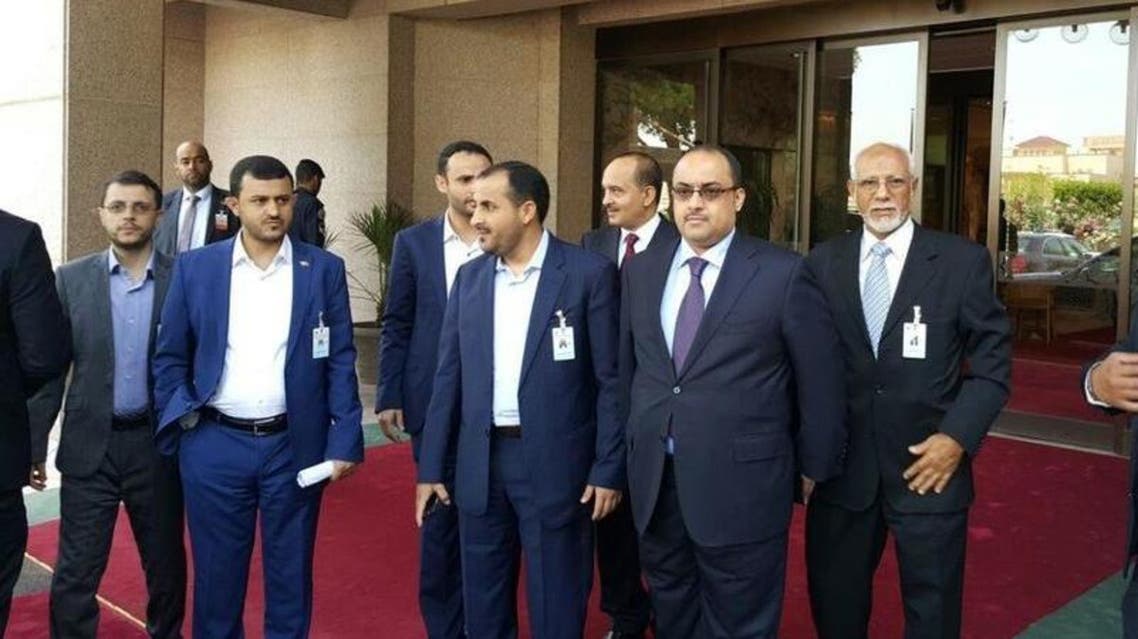 Houthis say they could attend UN-led talks in Sweden if safe passage guaranteed
A delegation from Yemen's Houthis could attend talks sponsored by the United Nations in Sweden if safe exit and return is guaranteed, the Head of the Houthi's supreme revolutionary committee, Mohammed Ali al-Houthi, said on Thursday.
The Houthi leader said that their delegation is expected to arrive to Sweden on Dec. 3, next week.
Al Arabiya's reporter said that the Yemeni government's delegation will arrive to Sweden after the Houthis.

Britain's ambassador to Yemen said the talks that seek an end to Yemen's war will start next week in Sweden.
The UN chief, Antonio Guterres, told reporters on Wednesday that this is "a very crucial moment in relation to Yemen."
UN envoy to Yemen, Martin Griffiths, visited the war torn country last week for talks with both sides, the legitimate government and the Houthis.
The envoy said that he discussed with Houthi leaders "how the UN could contribute to keeping the peace" in Hodeidah.
"I am here to tell you today that we have agreed that the UN should now pursue actively and urgently detailed negotiations for a leading UN role in the port," he told reporters on what was his first visit to Hodeidah.