Breaking the glass ceiling: Record number of women elected to Bahrain parliament
Six Bahraini women MP-elects have broken their country's record of female representation in parliament when official results on Sunday confirmed that they – along with several fresh-faced independents – will make up part of the island-kingdom's fifth legislative term.
Before Saturday's run-off vote, only eight districts were able to elect candidates directly to parliament while the rest narrowed down the top two candidates to determine winners.
Fawzia Zainal from the southern fifth district and Fatema Abbas were the only women who were able to win their seats outright during the Nov. 24 elections. A record ten women contested Saturday's run-off vote.
According to the final results, Masooma Abdulrahim of the capital sixth district, Sawsan Kamal of the capital second district and Kaltham Abdulkareem of the northern first fistrict were confirmed winners against their male opponents. Zainab Abdulameer defeated her female compatriot Afaf al-Mosawi in the capital seventh district.
Unlike other countries in the region, Bahrain has no quota for female representation in parliament and many Bahrainis view such a system to be in contravention of Bahrain's constitution and the National Action Charter, a document passed in 2001 that set in motion a wide range of political, social and economic reforms in the kingdom, which gained the approval of 98.4 per cent of the people in a national referendum at the time.
"The 2018 elections are historic for Bahrain, we will certainly have more women in parliament and this is a source of pride for all Bahrainis as we believe in equality and the important role played by Bahraini women in society and politics," Mohammed Al Sayed, spokesperson for Citizens for Bahrain – a group that monitors and analyzes elections as an independent volunteer group, told Al Arabiya English.
RELATED: Record number of women contest in Bahrain's local elections
Speaking from her district of East Riffa, Zainal welcomed dozens of her supporters and said that it was a long journey from 2006 and 2014 when she unsuccessfully bid to represent them.
"My victory has broken the rule of male domination of this district and indicates that the people of the area have reached the conviction and maturity that make them not look at candidate's gender, but at their capabilities and ability to take responsibility," Zainal said.
"The coming period will be the hardest, so parliament must be able to provide, especially as we seek to exit from the difficult economic situation and the challenges ahead," she said.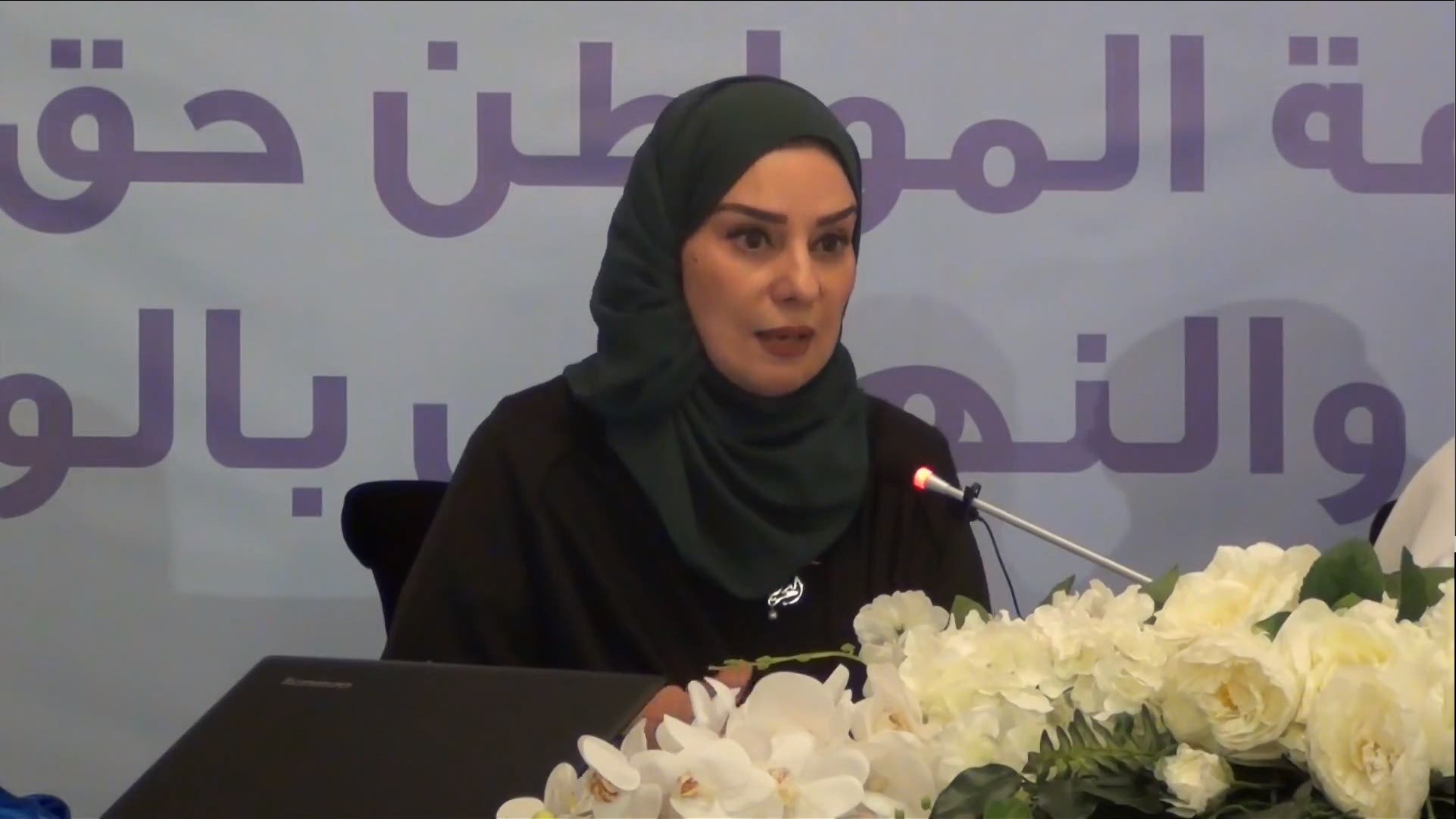 Zainal also confirmed to Al Watan newspaper that she will be seeking to run for the speaker position of the upcoming parliament and said that she has the backing of at least 21 MPs so far. Should she be successful in her run, Zainal might just become the second woman to head a parliament in the Gulf Arab region after The United Arab Emirates (UAE) made history in 2015 when it appointed Amal al-Qubaisi as president of the country's Federal National Council (FNC).
Final figures from the Nov. 24 elections showed that women collected 32,254 votes in the first round in various constituencies, of which 11,316 votes in the capital governorate, 8,219 votes in the southern governorate, 7,961 votes in the northern governorate and 4,858 votes in the Muharraq governorate, setting a new record by female candidates in the number of votes cast in their favor compared to previous election cycles.
Breaking the glass ceiling
In the first elections of 2002, all 31 women candidates lost in the elections. In 2006, a total of 18 women candidates took part but only one candidate, Lateefa al-Gaood, won a seat by default after her two male opponents dropped out of the race before election day. She would retain her seat and representation as the only woman MP in 2010.
In 2014, three women won their seats by vote when Fatima Al Asfoor, Roua Al Hayki and Jameela Al Sammak all elected in the Northern Governorate, an area of Bahrain that has traditionally been among the most conservative in the country.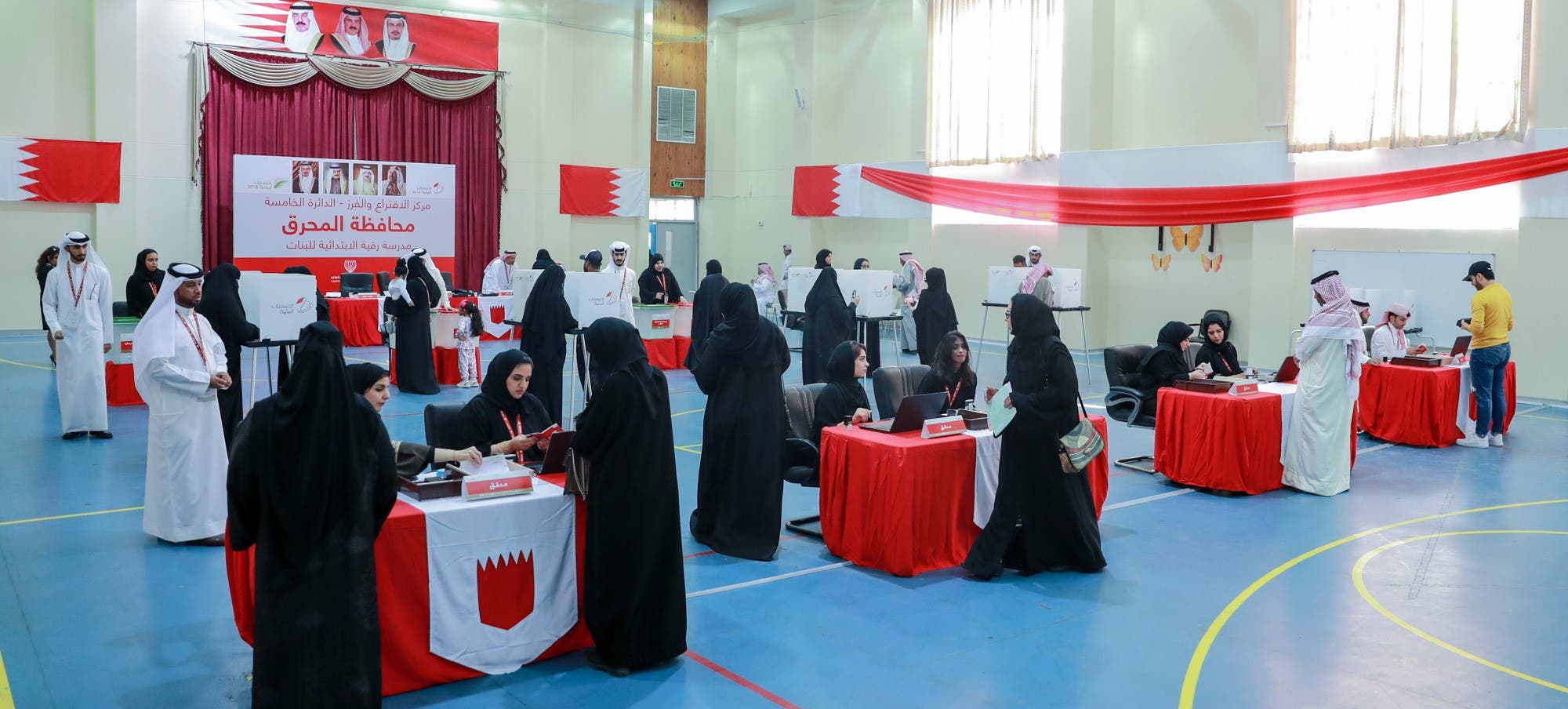 Speaking on Bahrain Television, Bahrain Businesswomen's Society Ahlam Janahi said this year's election would be remembered as the one that finally broke the glass ceiling.
"Finally, the women of Bahrain have proven themselves that they are able to represent themselves in all facets of life and proved that as a country, we do not need a quota system in order guarantee female representation," Janahi said.
According to Bahrain's Minister of Justice Shaikh Khalid bin Ali Al Khalifa, the voter turnout in this year's election was estimated at 67%, adding that the voter participation this year represented the largest in the island-kingdom's history.