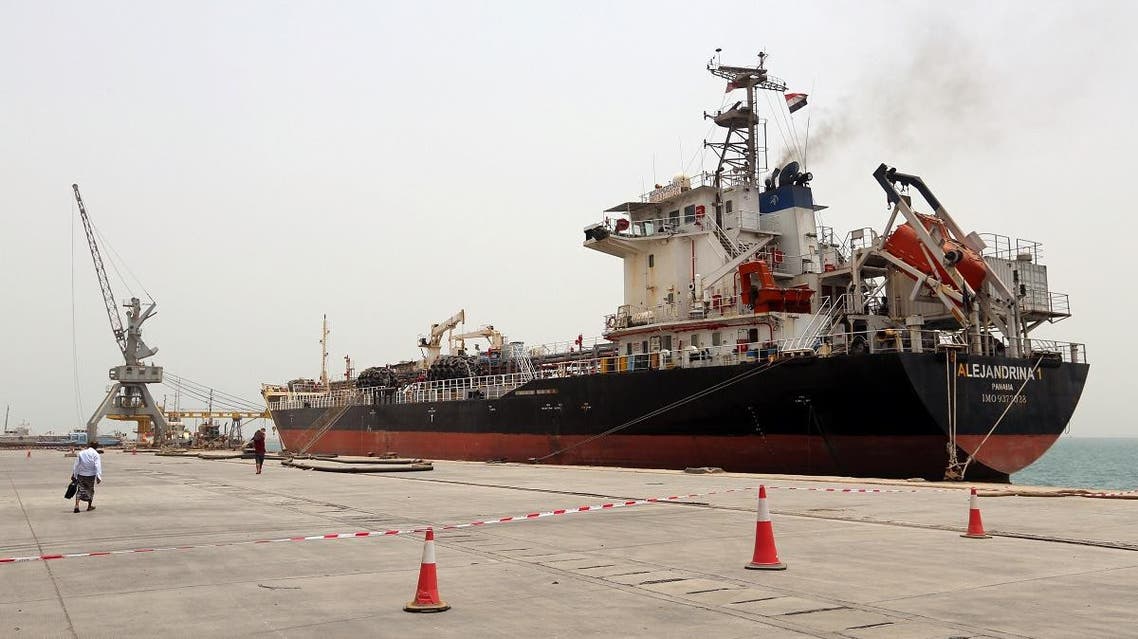 Arab Coalition: 11 permits issued for ships carrying oil and food aid to Yemen
The Arab Coalition said on Thursday that 11 permits have been issued for ships carrying oil derivatives and food aid destined for the ports of Yemen.
The Coalition added that the Hodeidah port is still empty of ships as a result of Houthis deliberately denying entry of aid.
The Coalition also said that 179 land, sea, and convoy protection permits have been issued in Yemen in the past 72 hours.
Earlier today, the Yemeni legitimate government delegation to UN talks, which kickstarted in Sweden on Thursday, called for a complete withdrawal of the Houthi militias from the port city of Hodeidah.