IN PICTURES: Saudi Arabia launches electric vehicles for the elderly in Mecca
The General Presidency for the affairs of the Grand Mosque and the Prophet's Mosque inaugurated new electric vehicles made to facilitate the transportation of the elderly and their circumambulation around the sacred site.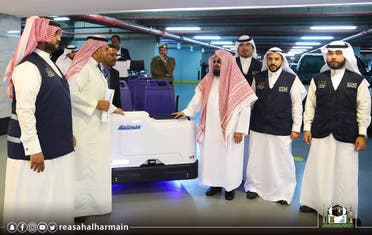 The vehicles were allocated to serve elderly visitors to facilitate religious rituals. The vehicles can take up to six people and will be available for use 24 hours.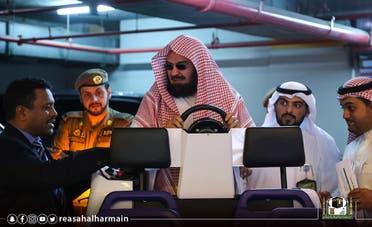 The vehicles are in accordance with top specifications and standards. They come within the framework of the holy site's developmental projects, which aim to integrate the latest technology in all fields to serve pilgrims.