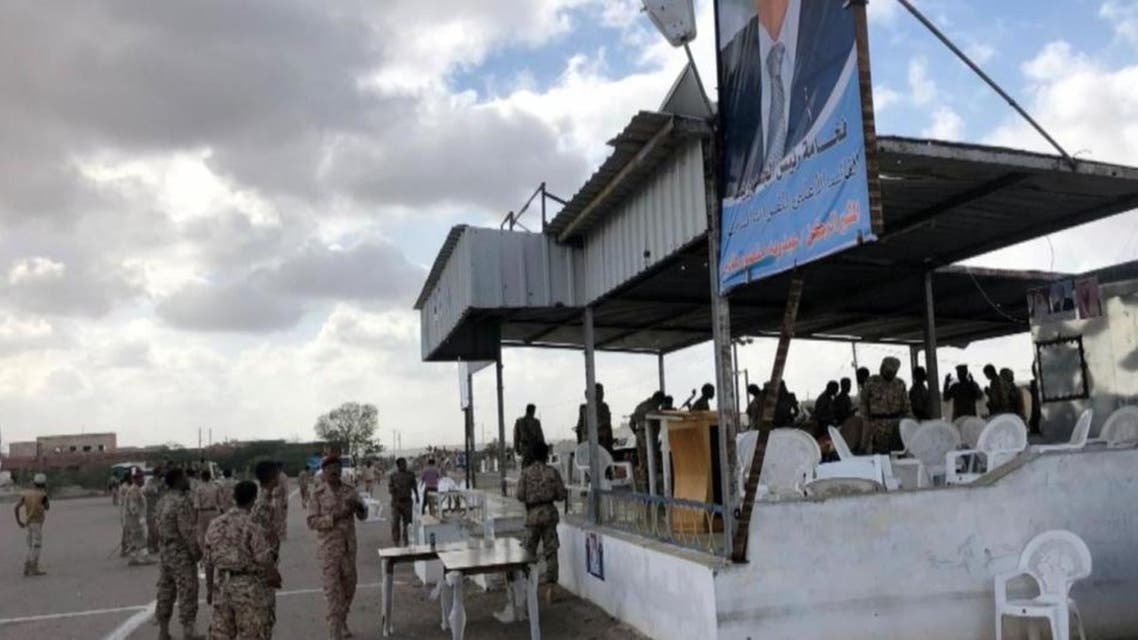 US State Department condemns Houthi attack on Yemeni army's al-Anad airbase
The US State Department condemned on Friday the Houthi attack on the Yemeni Army's al-Anad airbase.
Houthi militias launched on Thursday, a drone attack targeting a military parade by the Yemeni National Army in al-Anad military base in Lahaj province.
Al Arabiya news channel correspondent reported that six soldiers of the Yemeni Army were killed and 20 others injured, among them journalists as well as the governor of Lahaj, the deputy chief of army staff, the head of the intelligence unit, the commander of the military police and the army commander of the fourth region.