Turki Al Al-Sheikh, Chairman of the General Authority for Entertainment, officially announced that Saudi Arabia will start issuing licenses for live shows in cafes and restaurants.
"Starting today, we accept applications for licensing of live shows in restaurants and cafes," Al Al-Sheikh, announced in the General Entertainment Authority's convention, which was held on Tuesday.
The licenses would allow live music shows and stand-up comedies in cafes and restaurants across the Kingdom.
SEE ALSO: First music institute in Riyadh now open for students

At a press conference today, Al Al-Sheikh announced the new strategy of the General Entertainment Authority and said the Kingdom aimed to be among the top four entertainment destinations in Asia and among the world's top 10, according to the Saudi Press Agency.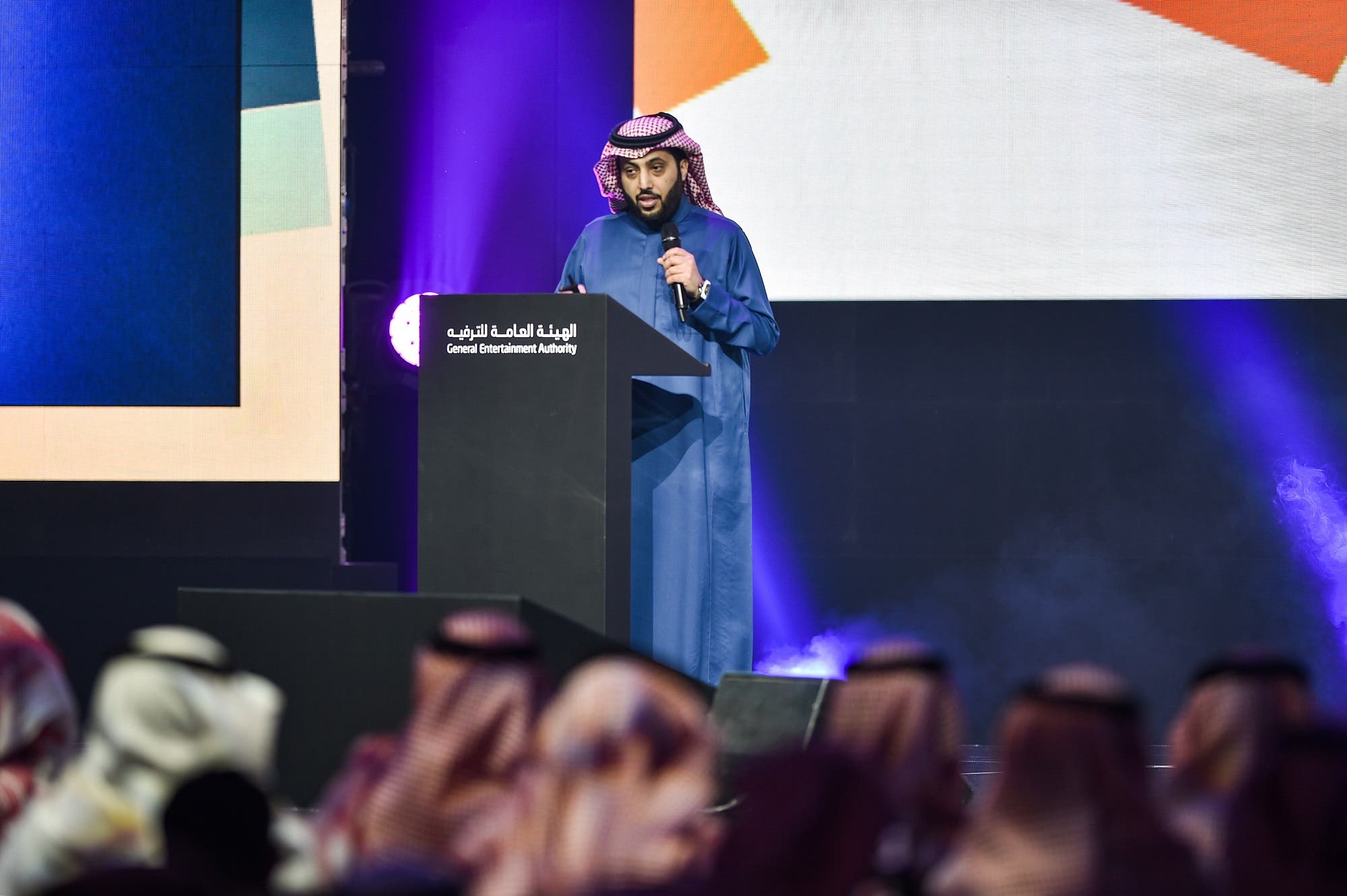 Al Al-Sheik also stressed on the importance of the entertainment sector in the Kingdom.
He stated that the absolute priority is to provide job opportunities for Saudis in all areas covered by the entertainment sector, most importantly supporting Saudi talent.
"This is a wonderful idea, I'm a fan of arts and entertainment and it will be very interesting to see live shows in restaurants," Saudi student Al Anoud Bin Juma told Al Arabiya English.
"I'm proud to witness the introduction of live shows, which will improve the atmosphere of restaurants and cafes positively," Saudi national Muneera al-Saleh said.