Saudi Arabia looks forward to a resolution of the conflict in Syria that preserves its independence and unity and leads to the withdrawal of foreign forces from the country, Saudi Minister of State for Foreign Affairs Adel al-Jubeir said on Monday.
Speaking at the EU-League of Arab States Ministerial Meeting in Brussels, al-Jubeir said: "We are discussing the issue of maintaining Syria's independence and the implementation of UN resolution 2254 with Arab nations."
UN resolution 2254 highlights the importance of the independence and sovereignty of the Syrian Arab Republic, and underscores the need for a political solution, without which the situation in the country will continue to deteriorate.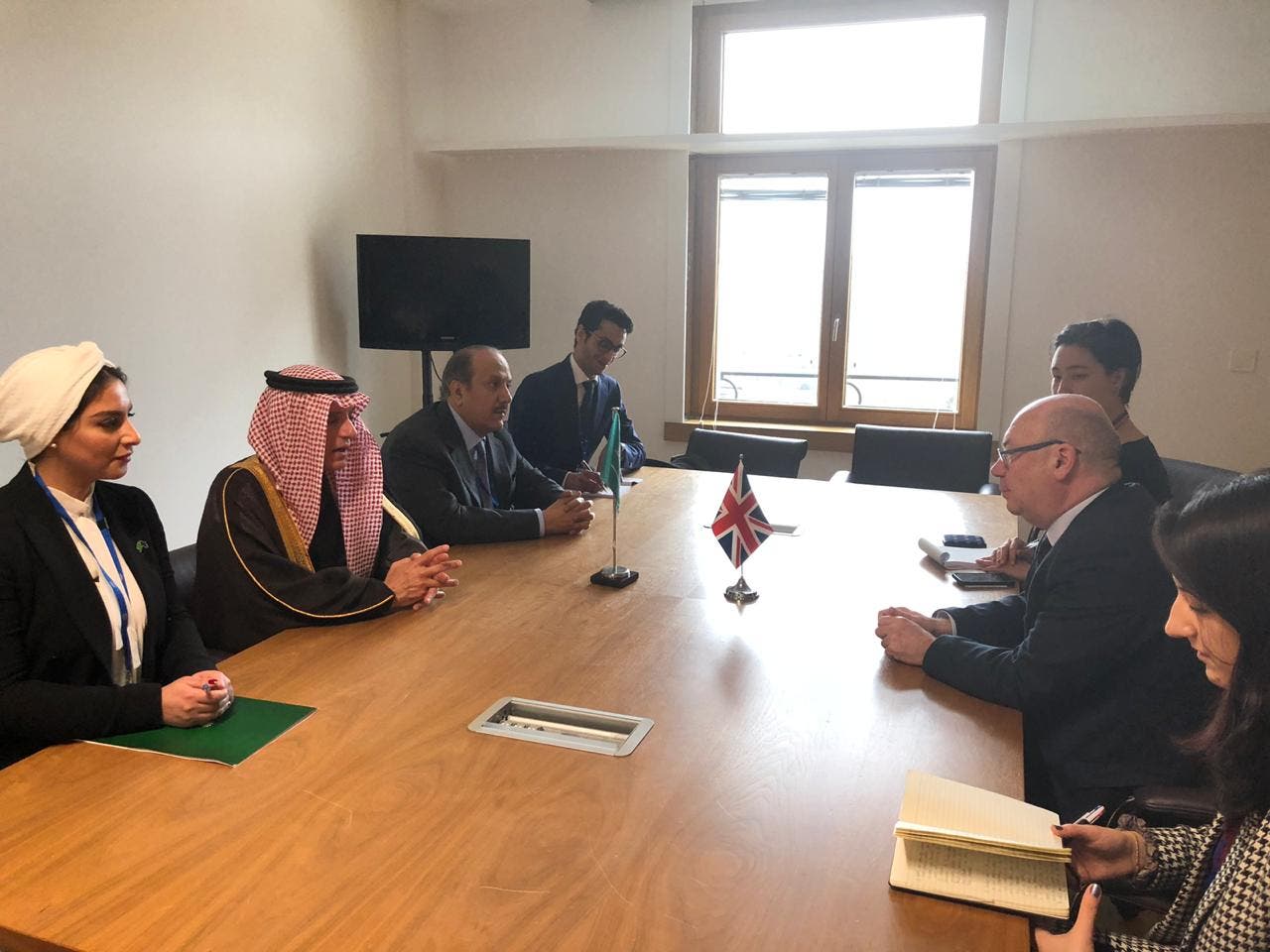 The ministerial meeting for Arab and European nations, held in Brussels on Monday, was held in the run up to the EU-UN conference on "Supporting the Future of Syria and the Region", which is scheduled on 12-14 March 2019.
"Europeans and Arabs face common challenges in combating terrorism and extremism," al-Jubeir said. He also said that immense opportunities exist in both the regions to develop trade and investment.