Head of Catholic Church, Pope Francis, was accorded a state welcome to the UAE at a ceremony organized in the Presidential Palace, Abu Dhabi, on Monday.
He was flanked by Sheikh Mohammed bin Zayed Al Nahyan, Crown Prince of Abu Dhabi and Deputy Supreme Commander of the UAE Armed Forces and Sheikh Mohammed bin Rashid Al Maktoum, Vice President and Prime Minister of the UAE, and Ruler of Dubai, and other senior officials.
Upon his arrival at the Presidential Palace, accompanied by cavalry on Arabian horses, Pope Francis was given a 21-gun salute, following which the Papal Anthem and that of the United Arab Emirates were played, a Wam report said.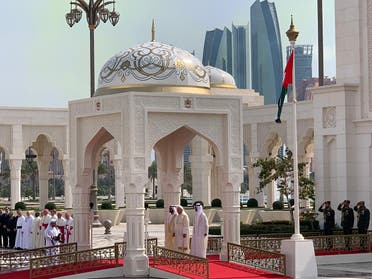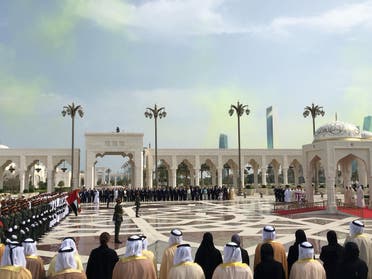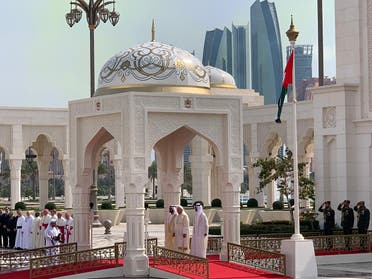 After the colorful ceremony, the Pope went inside the Presidential Palace for meetings and other activities.
The Pope's visit coincides with the Year of Tolerance being marked by the UAE in 2019. This is the Pope's historic inaugural visit to the Gulf Cooperation Council (GCC).
Pompeo tweets
Meanwhile, US Secretary of State Mike Pompeo hailed Pope Francis's ongoing visit to the UAE, describing it as "historic moment for religious freedom."
Pompeo wrote on his Twitter handle: "The United States applauds @Pontifex arrival in UAE as an historic moment for religious freedom".
"The first Holy Mass by a Pope in the Arabian Peninsula promotes peace and understanding between two of the world's great religions," he added.