The UAE's Abu Dhabi Crown Prince Sheikh Mohammed bin Zayed Al Nahyan arrived in Jeddah on Monday, where he was received by Saudi Vice Minister of Defense Prince Khalid bin Salman.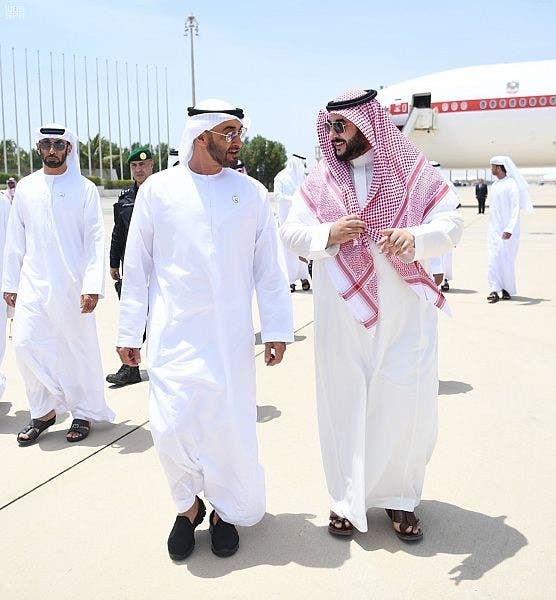 Saudi Arabia's King Salman bin Abdulaziz received the Abu Dhabi Crown Prince in Mina.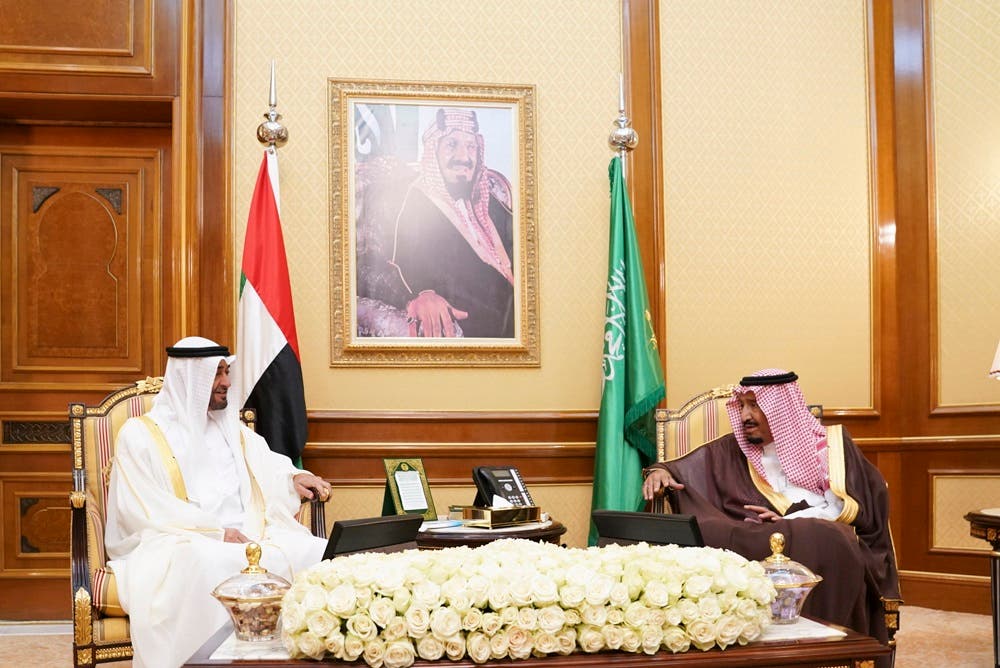 With the presence of Saudi Crown Prince Mohammed bin Salman, the leaders discussed the situation in Yemen.