Members of the UN Security Council expressed their strong concern over the self-rule declaration made by the separatist Southern Transition Council in Yemen and urged parties to reinforce the Riyadh Agreement deal with the government, according to a statement set to be released.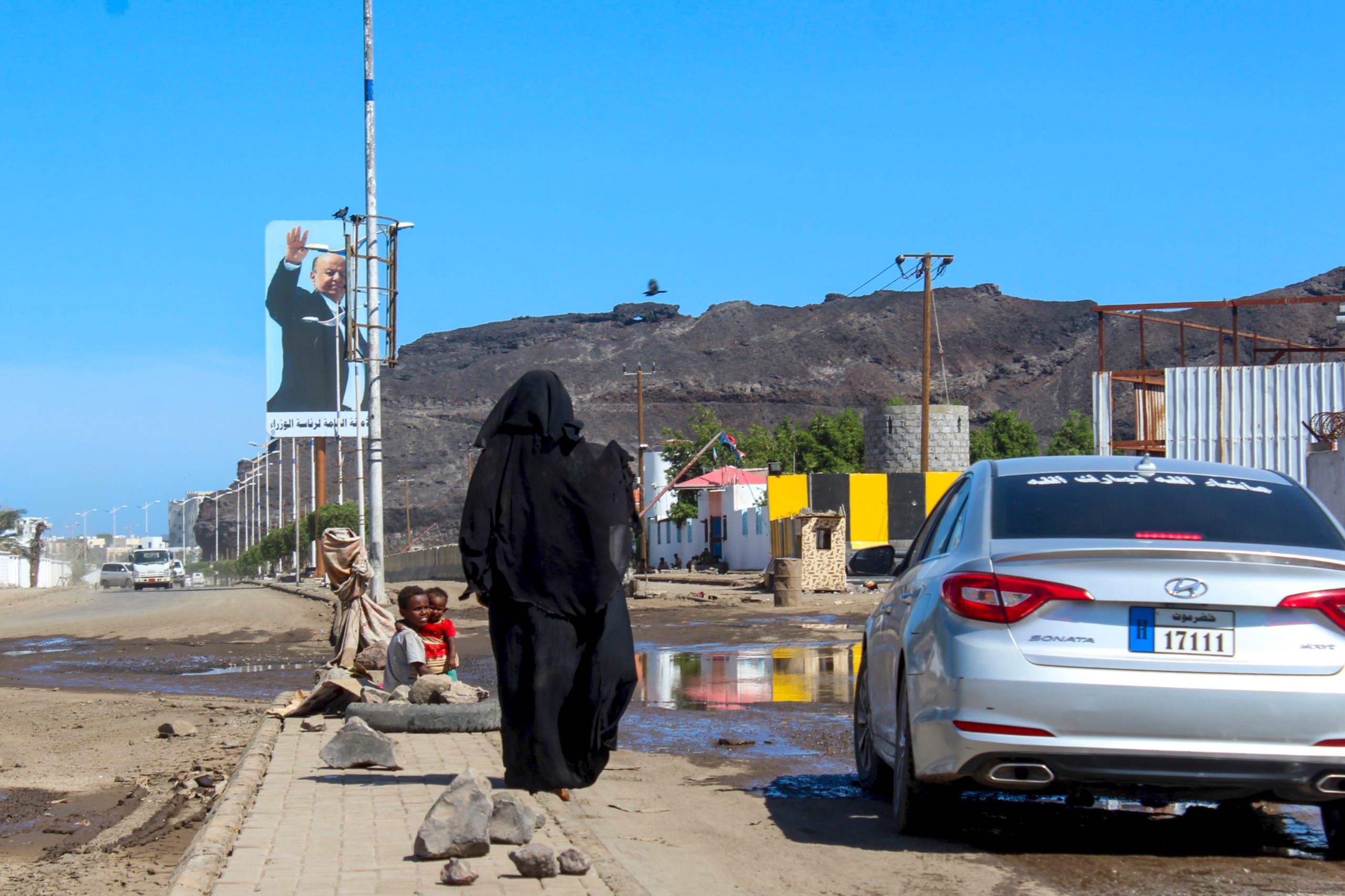 A woman begs for money, next to her children, from a vehicle in the southern Yemeni city of Aden on April 27, 2020, during the Muslim holy month of Ramadan.
The UN Security Council also urged the internationally recognized government of Yemen and the Houthi militia to reinforce their engagement to reach an agreement on the UN Special Envoy's proposals as soon as possible.
SHOW MORE
Last Update: Wednesday, 20 May 2020 KSA 10:02 - GMT 07:02