Saudi Arabia supports Egypt's 'right to protect western borders' from terrorism
Saudi Arabia says it supports Egypt's "right to protect its western borders" with Libya from "terrorism," according to a statement from the Kingdom's foreign ministry.
"The Kingdom's government affirms that the security of the Arab Republic of Egypt is an integral part of the security of the Kingdom of Saudi Arabia and the entire Arab nation, and the Kingdom stands with Egypt in its right to defend its borders and people from extremist tendencies and terrorist militias and their supporters in the region," read the foreign ministry statement.
For all the latest headlines follow our Google News channel online or via the app.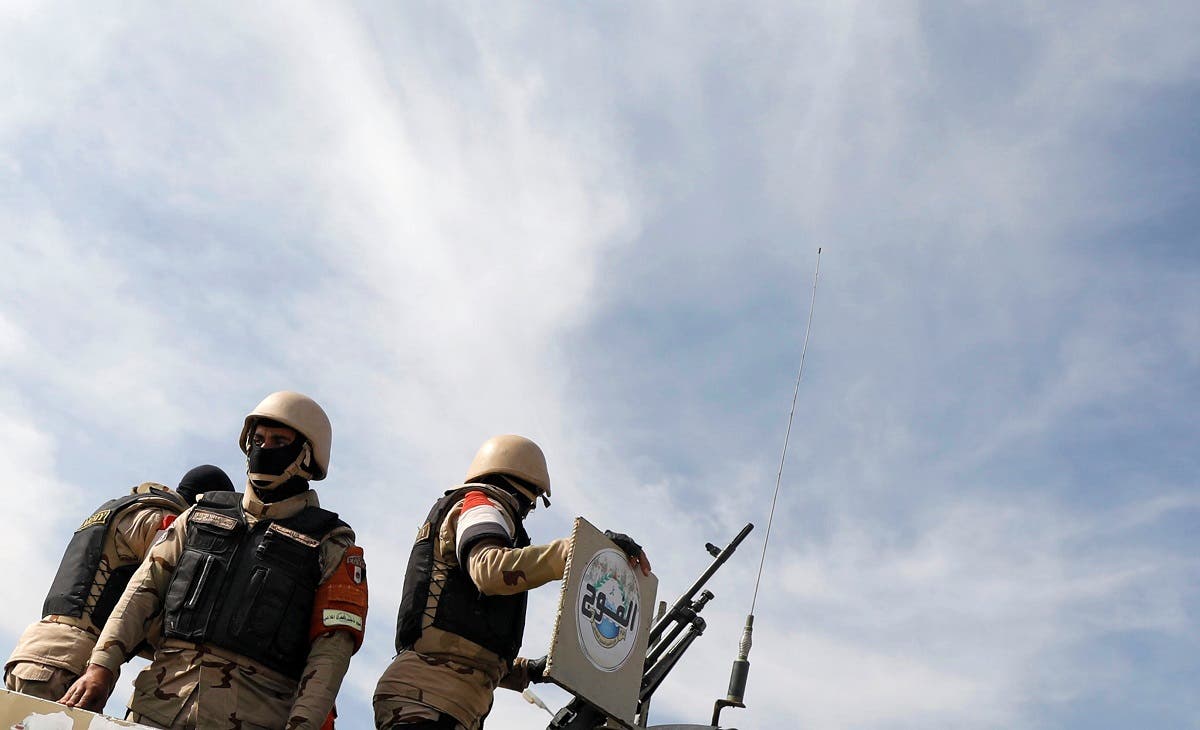 Saudi Arabia's announcement of support comes one the same day Egyptian President Abdel Fattah al-Sisi warned that advances by Turkey-backed forces in Libya could prompt an Egyptian military intervention in the neighboring country.
"Any direct intervention by Egypt has become internationally legitimate, whether under the UN charter on self-defense or based on the sole legitimate authority elected by the Libyan people: the Libyan parliament," Sisi said.
Saudi Arabia said it would support Sisi and Egypt in its "right to protect its western borders from terrorism."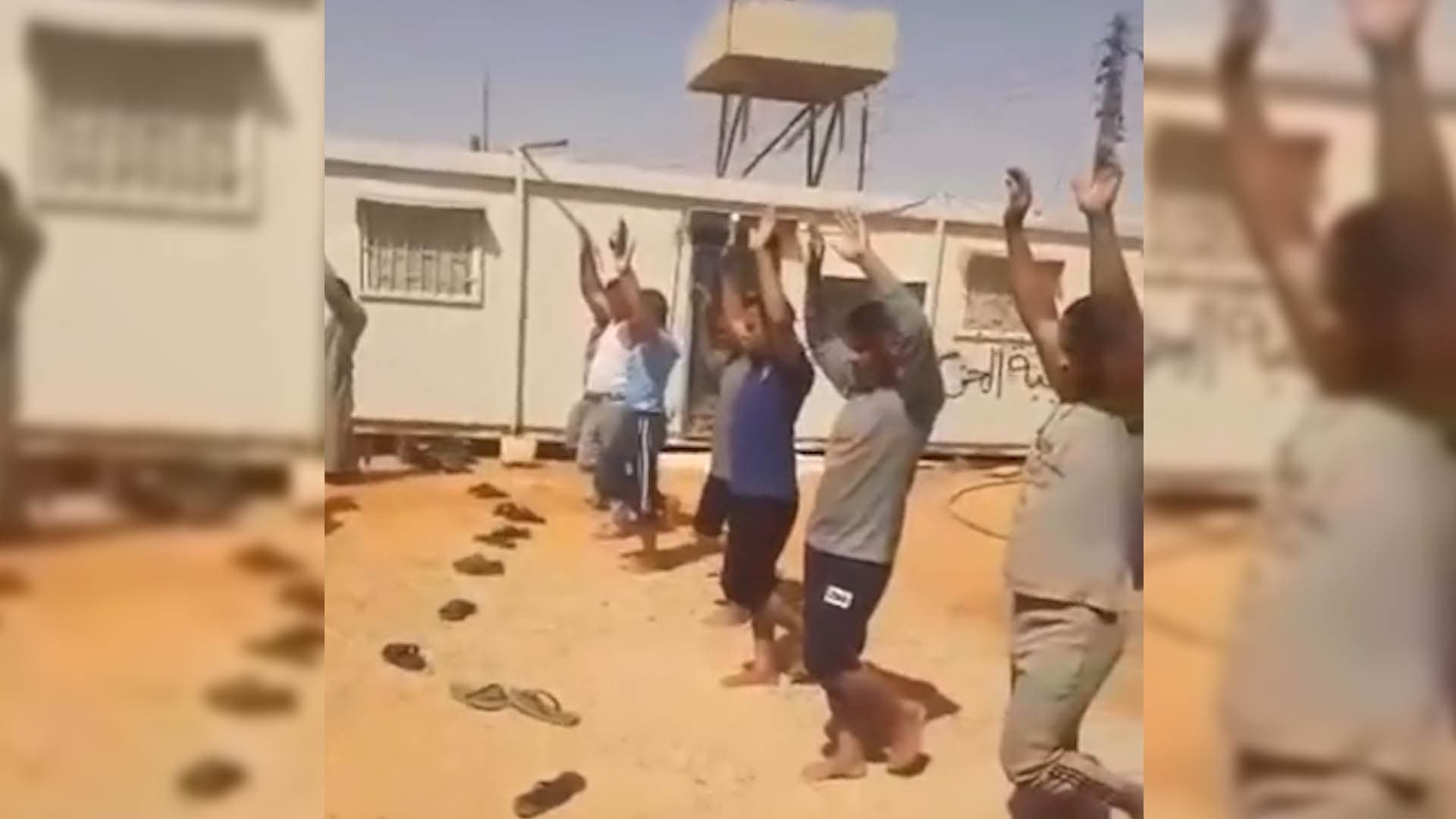 Read more:
Egyptian army able to defend the country's security: President al-Sisi
Sirte elders' council pledges support for Libyan National Army, Egypt's initiative
Libya's GNA will boycott Arab League peace talks
Egypt's Sisi launched a political initiative earlier this month, which he called the "Cairo initiative," in the hopes of paving a path toward normalcy in Libya and warned against using military tactics to resolve the crisis.
"The Kingdom of Saudi Arabia calls on the international community to fulfill its responsibilities and respond to the calls and initiative of His Excellency President Abdel Fattah al-Sisi to reach a comprehensive solution that affirms the safety and security of Libyan lands, restore institutions and eliminate terrorism and extremist militias, and put an end to illegal foreign interventions that fuel terrorism in the region," the Saudi Arabian Foreign Ministry statement concluded.