UAE to announce new government structure as part of coronavirus plans: Dubai ruler
The United Arab Emirates has adopted a new government structure, involving the merger of ministries and agencies, the country's vice president said on Saturday, adding that the full announcement would be made on Sunday at noon (0800 GMT).
The decision aims "to produce a government that is more flexible and fast and keeping pace with change," Sheikh Mohammed bin Rashid al-Maktoum, who is also the ruler of Dubai, said on Twitter.
In May, he said the gulf nation would review the structure and size of its government as part of its strategy for dealing with the effects of the coronavirus pandemic.
For all the latest headlines follow our Google News channel online or via the app.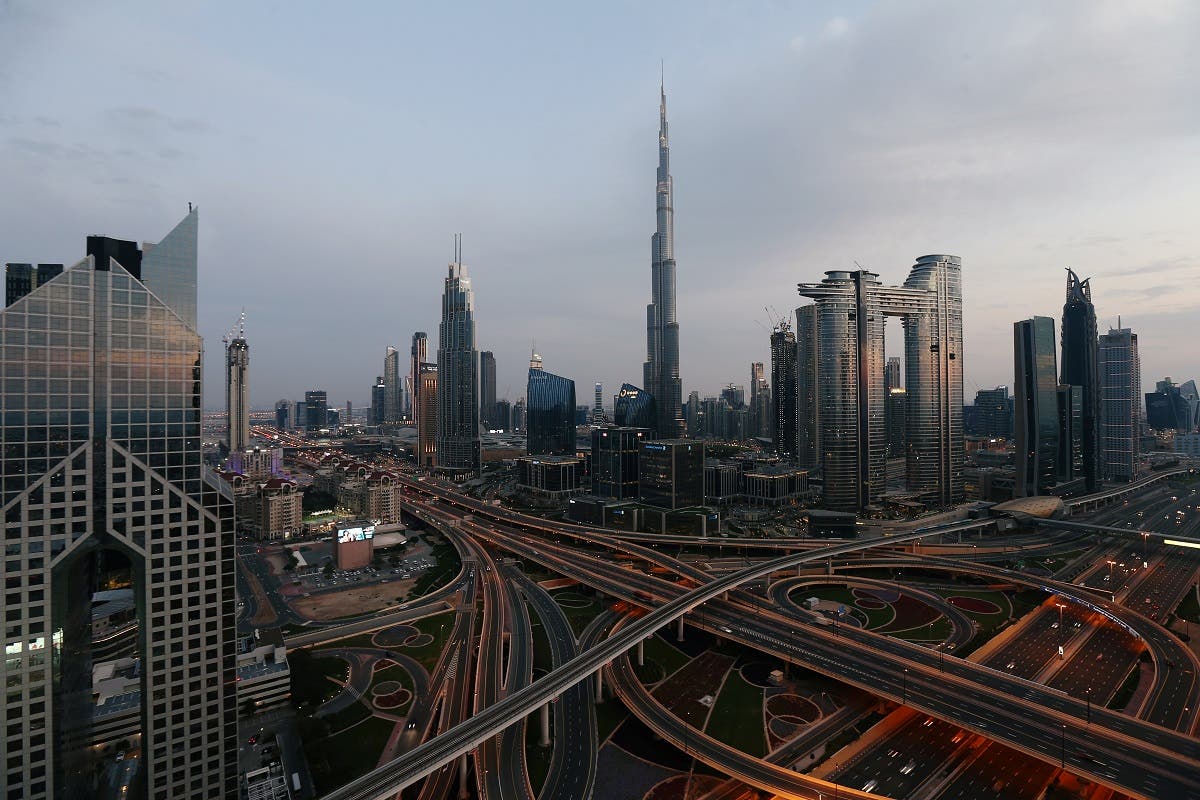 Earlier on Saturday, the UAE recorded 716 new cases of the novel coronavirus after conducting over 71,000 COVID-19 tests, which raises the total number of confirmed cases in the country to 50,857, the Ministry of Health and Prevention said.
The UAE had also announced on Friday that citizens and residents will now be allowed to travel to international destinations.
Read more:
Final checks underway ahead of UAE Hope Probe mission to Mars on July 15
Dubai economy hit by COVID-19, contracts by 3.5 pct year-on-year in Q1
Coronavirus: Twenty-six banks utilize $12 bln from UAE's central bank support scheme