Kuwait names Crown Prince Sheikh Nawaf al-Ahmad al-Sabah as new emir
Kuwait's Crown Prince Sheikh Nawaf Al-Ahmed Al-Sabah has been named as the successor to his half-brother Kuwaiti Emir Sheikh Sabah al-Ahmed al-Sabah, according to an announcement from the Kuwaiti cabinet.
Sheikh Nawaf was appointed Crown Prince in 2006, the same year Sheikh Sabah was appointed emir.
For all the latest headlines follow our Google News channel online or via the app.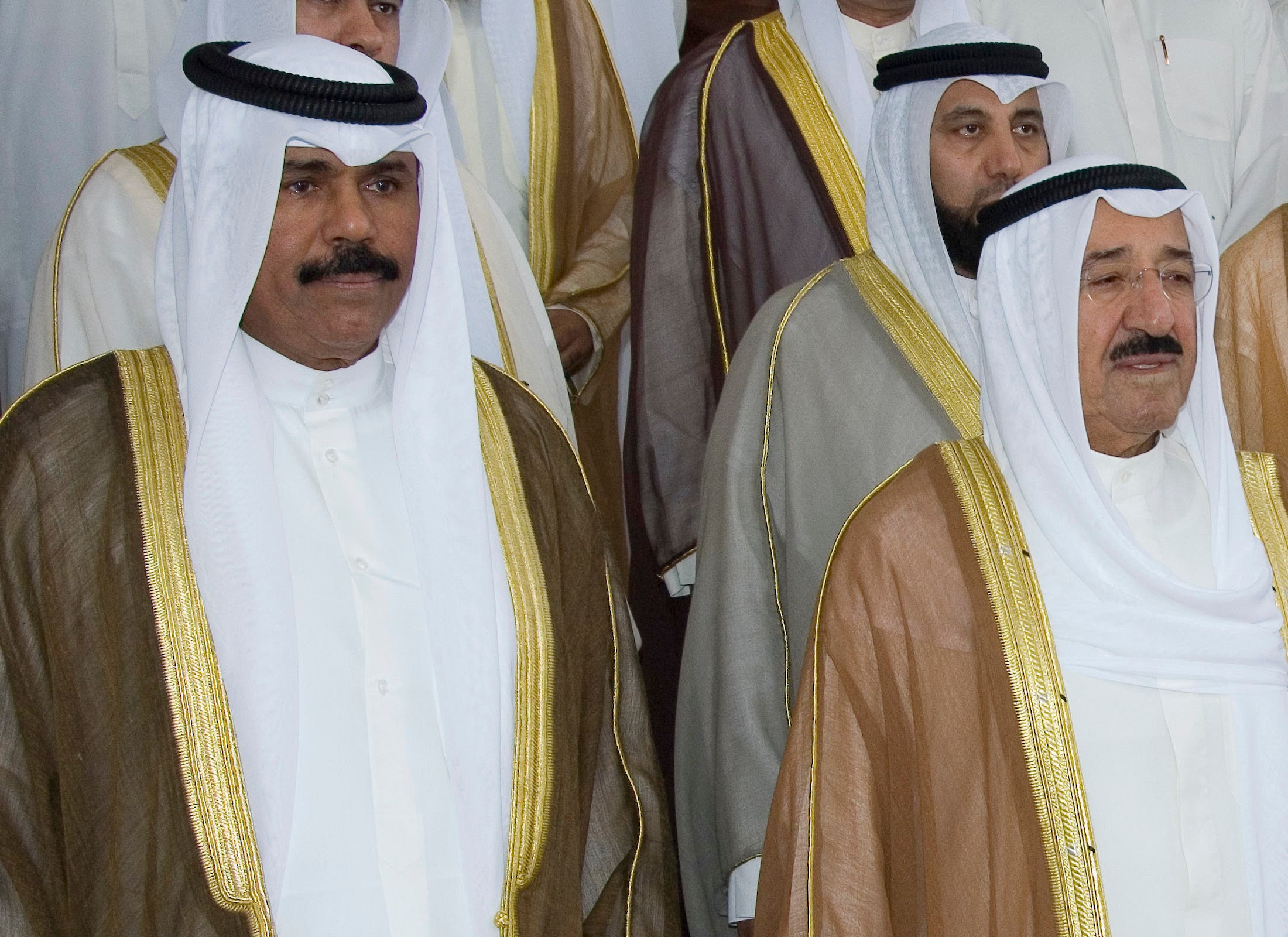 Under Kuwait's constitution, each new crown prince must be approved by a majority in the country's National Assembly.
Traditionally, the succession of the Emir and Crown Prince positions are limited to the descendants of Mubarak al-Sabah.
Read more:
Kuwaiti Emir Sheikh Sabah dies at age 91: Amiri Diwan
World leaders express condolences to Kuwait on death of Sheikh Sabah
'Father of Humaneness': Kuwait's Emir dies at 91 leaving legacy of mediation, charity
Sheikh Nawaf, 83, was previously the Minister of Defense and the Minister of Interior. After the 1990 invasion of Iraq, he became the Minister of Labor and Social Affairs, a role he held until 1992. Between 1994 and 2003, Sheikh Nawaf was the deputy chief of the National Guard.
Earlier in July, the late Kuwaiti Emir Sheikh Sabah al-Ahmad al-Jaber al-Sabah authorized Crown Prince Sheikh Nawaf to temporarily take over some responsibilities as Deputy Emir.