Leaders from around the world expressed on Tuesday their deepest condolences to the people of Kuwait and its government following the death of the Emir Sheikh Sabah al-Ahmad al-Sabah.
"May God have mercy on the father and the great Arab leader, Sheikh Sabah al-Ahmad .. a man of wisdom, tolerance and peace, one of the pioneers of joint Gulf action… His historical policies in the service of his country and his nation and humanity will remain eternal in the memory of generations. [We offer] our condolences to the honorable al-Sabah family and the people of the brotherly Kuwait," Sheikh Mohammed bin Zayed, the Crown Prince of Abu Dhabi and Deputy Supreme Commander of the UAE Armed Forces, said.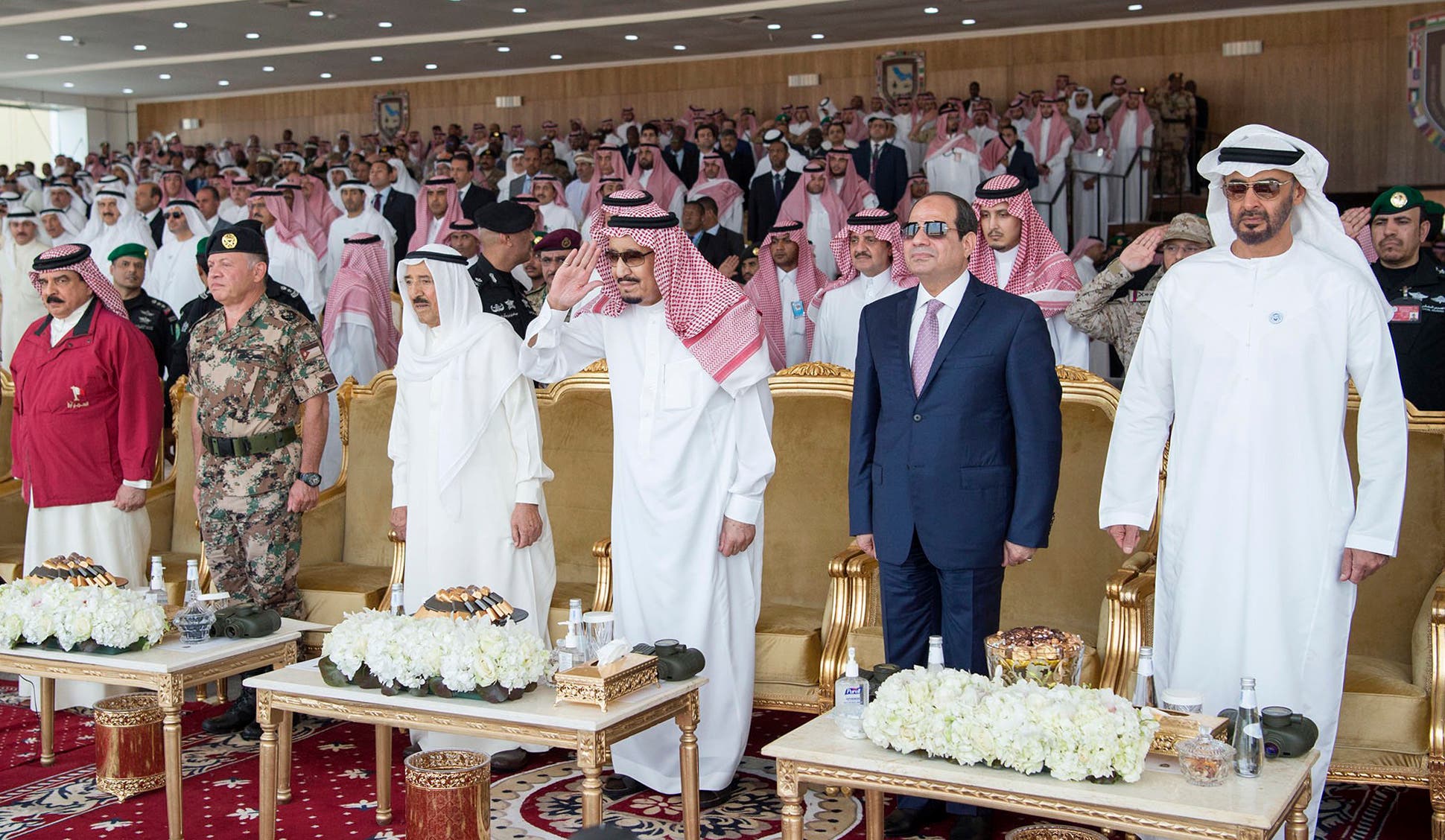 "May God have mercy on the compassionate father of Kuwait..and the beating heart of the Gulf… and the noble prince of humanity, Sheikh Sabah Al-Ahmad Al-Sabah. .. We belong to Allah and to Him we shall return," the Ruler of Dubai Sheikh Mohammed bin Rashid Al Maktoum said on Twitter.
The Jordanian Royal Court also announced a 40-day period of mourning for the Emir of Kuwait starting from Tuesday.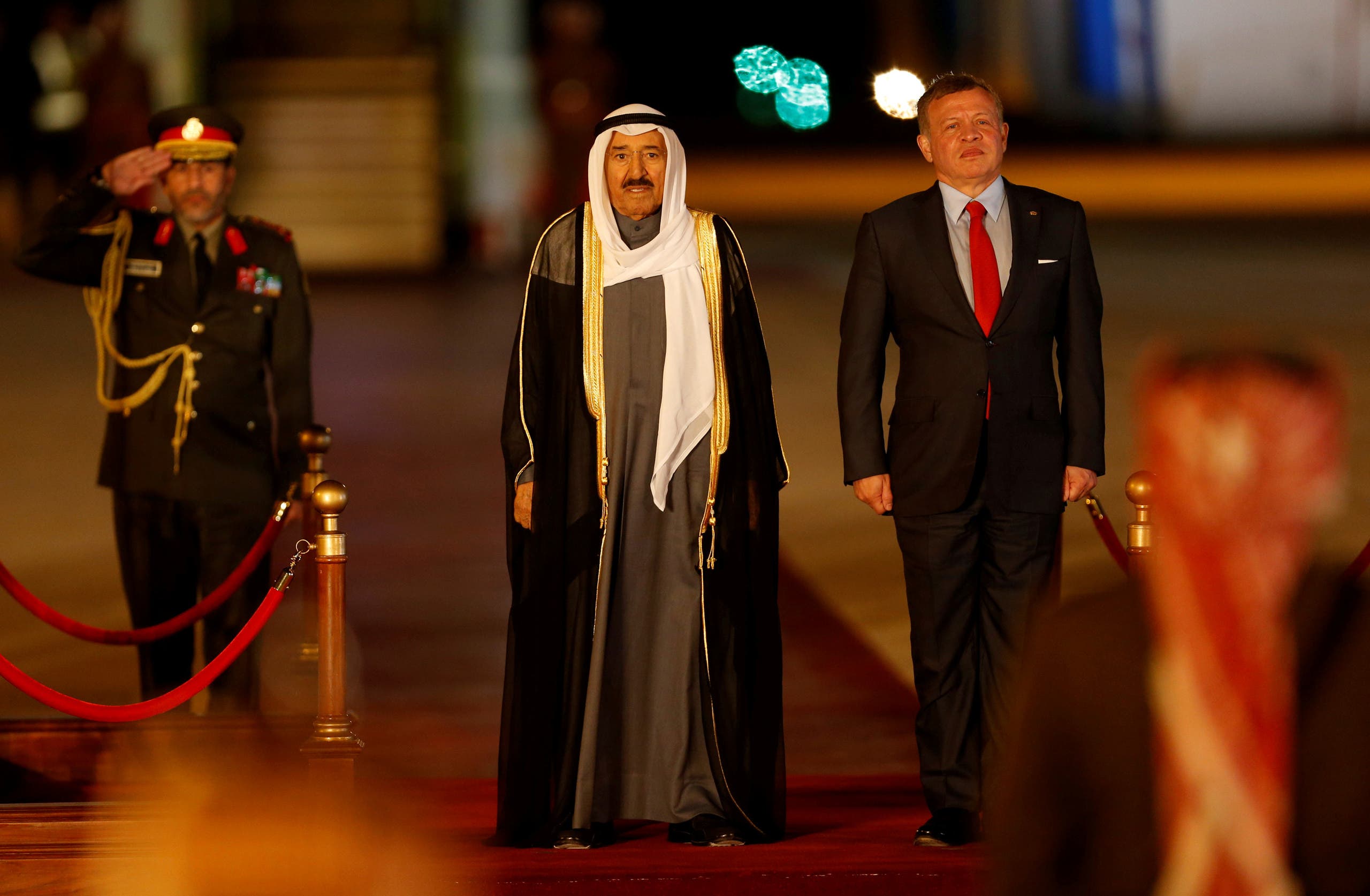 Egyptian President Abdel Fattah el-Sisi expressed his condolences to Sheikh Sabah's family and said, "I mourn with great sadness and sorrow the death of the late Sheikh Sabah al-Ahmad al-Jaber al-Sabah, Emir of the State of Kuwait. The Arab and Islamic world lost a leader, one of its most precious men."
Al-Sabah had flown to the United States in July to receive medical treatment following a surgery.
The Kuwaiti emir had authorized his crown prince to temporarily take over some responsibilities until he recovered.
The 91-year-old emir has ruled the US ally and OPEC oil producer since 2006 and steered its foreign policy for more than 50 years.
Last October, Sheikh Sabah suffered a health setback while in Kuwait and was admitted to a hospital in the US during his trip for a meeting with US President Donald Trump.
Read more about the legacy he left behind here: 'Father of Humanity': Kuwait's Emir dies at 91 leaving legacy of mediation, charity