The United Arab Emirates announced on Sunday a public sector holiday next month in honor of the country's National Day and Commemoration Day.
Read more: US Secretary Pompeo 'confident' other Arab countries will sign Israel peace deals
Employees at federal entities and ministries in the UAE will have Tuesday, December 1 to Thursday, December 3 off, according to state news agency WAM, citing a memo issued by the UAE's Federal Authority for Government Human Resources.
As Friday and Saturday are weekend days in the UAE, this means that many federal employees will have five consecutive days off work.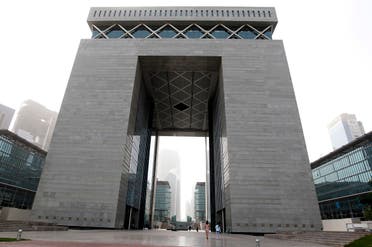 The UAE will celebrate its 49th National Day on December 2. Major initiatives are scheduled for the commemoration, including a dramatic live production named "Seeds of the Union," which will be broadcast on television across the country.
Read more: Coronavirus: UAE bans private parties on National Day, Christmas, New Year
The country was formed on December 2, 1971 and consists of seven emirates.
Read more:
Coronavirus: Moderna to charge $25-$37 for COVID-19 vaccine, CEO says
In Lebanon, army courts, plainclothes officers target protesters
US President Trump tells G20 he looks forward to working with them 'for a long time'