A prominent Islamist member of the Egyptian parliament denied on Friday telling a Turkish television that Egyptians "would love" to be part of an Islamic Union in which Israel, Russia and Armenia can participate.
Abdulmawgoud Dardery, head of the Foreign Relations Committee at Egypt's Freedom and Justice Party (FJP), described the idea of Egyptians taking part in a union with the Jewish state as "imaginary."
Al Arabiya English on Thursday quoted a press release by Turkey's A9 television as saying that Dardery "heartedly agreed in principle" to an Islamic Union in which Israel can take part.
The FJP report did not mention A9 television in which Dardery made the statement.
The television had reported in a press release sent to Al Arabiya English that Dardery said Egyptians "cannot wait" to see the formation of an Islamic Union model, in which even non-Islamic countries such as Israel, Russia and Armenia can take part.
The television said Dardery made the statement in response to a question by Turkish author Adnan Oktar during a talk show. When TV presenter Adnan Oktar asked Dardery about an Islamic union model, which will bring unity to the region, Dardery "heartily agreed in principle" and said Egyptians "would do whatever it takes on their part to contribute to that."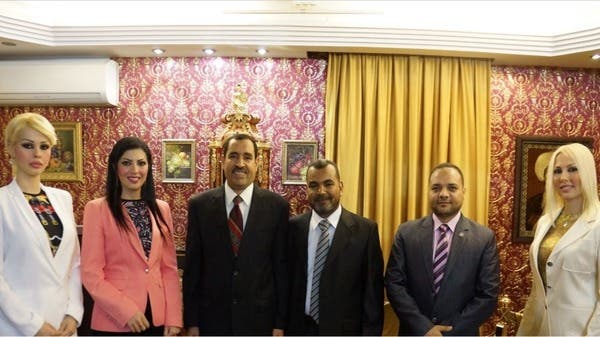 In its Friday press release, FJP described the report on Dardery's Israel statement as nothing but pure "imagination" that contradicts "logic" and "rationality."
Dardery's main concern during his visit to Istanbul, according to FJP, is to encourage cultural and economic cooperation between the two countries.
Dardery and other Islamist MPs met with Istanbul's mayor in addition to Turkish MPs, former officials, academics, artists and business people.
Egypt's Freedom and Justice Party is the political arm of the Muslim Brotherhood movement, from which President Mohammed Mursi hails.