Saudi Arabian Crown Prince Salman bin Abdulaziz will visit Turkey on Tuesday with the Syrian conflict at the top of his agenda, according to Al Arabiya.
The planned two-day visit comes as violence rages in Syria between Syrian government forces and rebels. The Crown Prince Salman is set to meet with Prime Minister Recep Tayyip Erdoğan and a number of other Turkish officials. They are looking to discuss the two-year Syrian conflict and Iran's nuclear program.
"The visit is very important as it will discuss the Syrian crisis, which is threatening the region," Saudi political analyst, Abdullah al-Shammari, told Al Arabiya.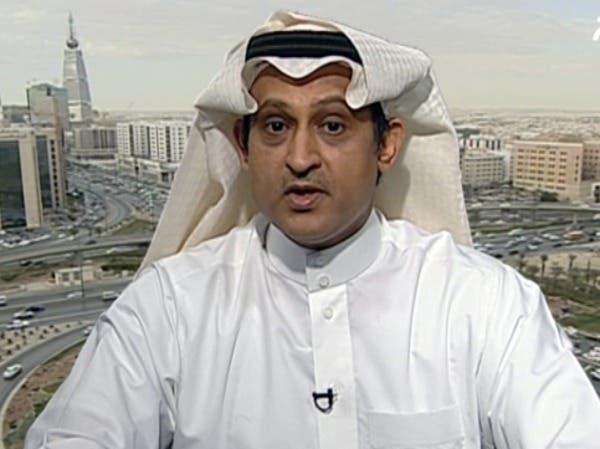 Shammari, who described Saudi-Turkish relations as "strategic," said the Syrian conflict, which has killed at least 80,000 people, has "unveiled the true face of Iran."
Regional conflicts have helped strengthen ties between Saudi Arabia and Turkey, given the fact that Iran is a common threat for both the Gulf region and Istanbul, added the analyst.
Both countries called for Syrian President Bashar al-Assad to cede power and it is expected that this trip will see both Istanbul and Riyadh renew their calls for the embattled Syrian leader to stand down.
The Saudi-Turkey meeting precedes the planned U.S.-Russia-led Geneva conference next month, which aims to bring both the Syrian government and war-torn country's opposition to the dialogue table.
The Saudi Crown Prince will be accompanied by a number of officials, including Foreign Minister Prince Saud al-Faisal, Information Minister Abdul Aziz Khoja and the Economy and Planning Minister Muhammad al-Jasser.
The Saudi and Turkish officials will also discuss Israel's settlement expansion, Al Arabiya reported.