Saudi Arabia's grand mufti has accused "expediters" in passport and labor offices of fleecing expatriate workers who want to rectify their legal status during the grace period announced by King Abdullah bin Abdulaziz al-Saud.
During his Friday sermon at Imam Turki Bin Abdullah Mosque in Riyadh, Sheikh Abdulaziz al-Alsheikh said the grace period for rectifying workers' statuses is marred by the greed of expediters who demand huge amounts of money, placing unbearable financial burdens on hapless foreign workers.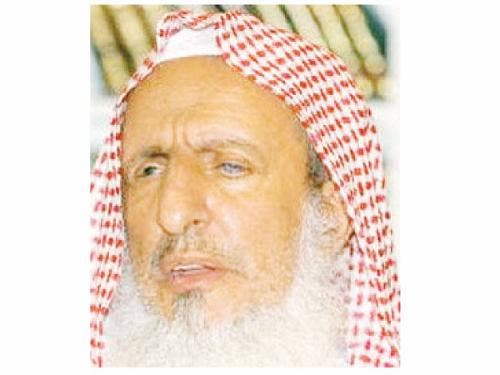 The expediters are employers' representatives responsible for processing official documents of workers at government departments, including the passport and labor offices. The grand mufti said the expediters stall the paperwork and bargain with the workers to extort large amounts of money from them.
Al-Alsheikh described the money earned in this manner as "haram" and "ill-gotten". He said such actions have made expatriate workers hostage to the system at a time when the government was striving to organize the labor market by rectifying the status of undocumented workers.
"The government's intention is good and it is a noble goal. The intention is to protect the workers' rights," Al-Hayat newspaper quoted Al-Alsheikh as saying.
"Mercy, sympathy and kindness have disappeared. The poor worker does not possess a lot of money, so forcing him to bear extra burdens is an injustice," he added.
This article was originally published in the Saudi Gazette on July 21, 2013.