A French Muslim fighting alongside jihadists against the Syrian regime has carried out a suicide bombing against an army position in Aleppo province, a monitoring group said on Friday.

The man killed 10 soldiers in the bombing during a Wednesday attack on the village of al-Hamam, southeast of the northern city of Aleppo, Rami Abdel Rahman, the head of the Syrian Observatory for Human Rights, told AFP.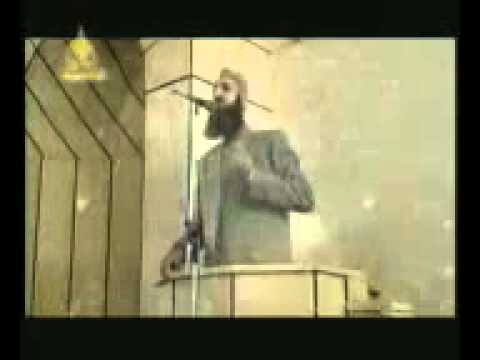 The attack was carried out by al-Qaeda-linked jihadist groups the Islamic State of Iraq and the Levant and al-Nusra Front.

It was not clear whether the bomber -- nicknamed Abu al-Qaaqaa after one of the companions of the Muslim Prophet Mohammed -- was a French convert to Islam or a French citizen originally from a Muslim country.

A photo said to be of Abu al-Qaaqaa and circulated on social media showed a young man with a thick beard and an automatic weapon, wearing a beret bearing the text "There is no god but God," a part of the Muslim testament of faith.

He was not the first French citizen to die fighting Syrian President Bashar al-Assad's forces in the country's bloody civil war.

On September 24, a French convert to Islam was killed, while a 22-year-old convert to Islam from Toulouse only identified as Jean-Daniel was killed in a clash in August.

French Interior Minister Manuel Valls said last month that more than 300 French citizens or residents were either currently fighting in Syria's civil war, planning to go and fight or had recently returned.

Most were young men, often with a delinquent past, who had become radicalized, he said.