The explosion of a pickup truck in the southern Syria province of Daraa early on Wednesday has killed at least 21 people, reported Agence France-Presse.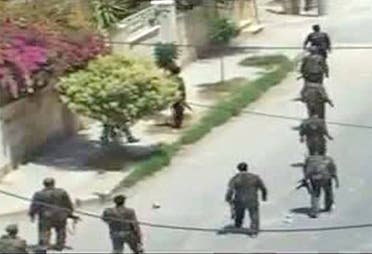 Four children were killed in the attack, a monitoring group said.
"Twenty-one people were killed in the Nawa area [of Daraa], among them four children and six women, in a blast that detonated as their vehicle went past Tal al-Jumua," said the UK-based Syrian Observatory for Human Rights in a statement.
A battalion of troops loyal to Syrian President Bashar al-Assad "is positioned there, and is under siege by rebel forces. Activists blamed regime troops for planting the explosives," said the group.
Daraa is the cradle of the uprising that broke out against Assad in March 2011.
Over 115,000 people have died in the conflict that broke out after Assad's troops unleashed a brutal crackdown against protesters calling for political change.

(With AFP)