A British man with connections to al-Qaeda terrorist branches has been revealed as the "supergrass" who is helping British and U.S. intelligence officials fight terrorism across the Middle East and North Africa, the Daily Mail reported on Sunday,
Ahmed Warsame, 27, reportedly has links to an al-Shabaab chief known as Ikrima. He is also believed to have links with al-Qaeda in the Arabian Peninsula.
Ikrima is believed to have masterminded the Kenyan shopping mall massacre which left 67 dead last month.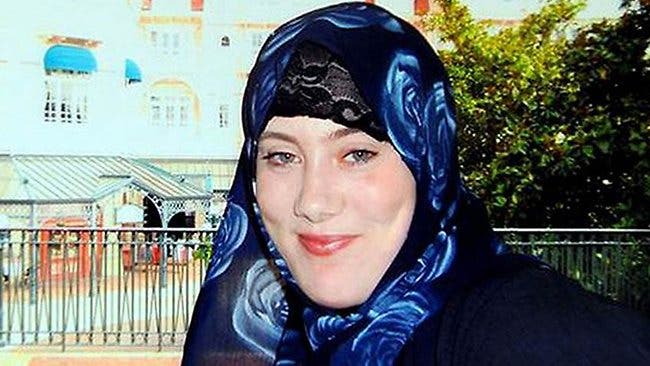 Warsame could also help intelligence officials locate "white widow" Samantha Lewthwaite another suspect in the mall attack.
Somalia-born Warsame gained asylum in Britain 13 years ago and lived there for about six years before joining al-Shabaab, the Mail reported. He was captured in 2011 and faces nine terror-related charges in New York.
Warsame helped the U.S. in the assassination of one of al-Qaeda's spiritual chiefs in 2011 - Anwar al-Awlaki.
By helping the authorities now, Warsame is hoping to receive a lighter jail sentence for his cooperation - and perhaps a new identity for the protection of himself and his family.
So far, at least two other British extremists have been detained and face charges thought to be based on evidence from Warsame, according to The Sunday Times.