Pakistani Taliban leader Hakimullah Mehsud was killed on Friday in a U.S. drone strike, security and intelligence sources said, in the latest blow to the Islamist militant group.
The al-Qaeda-linked insurgent group confirmed the death of Mehsud, believed to be in his mid-30s.
"We confirm with great sorrow that our esteemed leader was martyred in a drone attack," a senior Taliban commander said, according to Reuters.
Mehsud's funeral will be held on Saturday in Miranshah, the Taliban commander said - a high-profile event likely to stir tensions further in the already highly volatile region.
Intelligence officials told Associated Press that agents sent to the site of the attack in the North Waziristan tribal area Friday also confirmed the death of the militant leader.
It wasn't immediately clear who was killed in the attack or the reason why the U.S. would strike that area. The officials said the village is the stronghold of the Haqqani network, which routinely targets NATO troops in neighboring Afghanistan.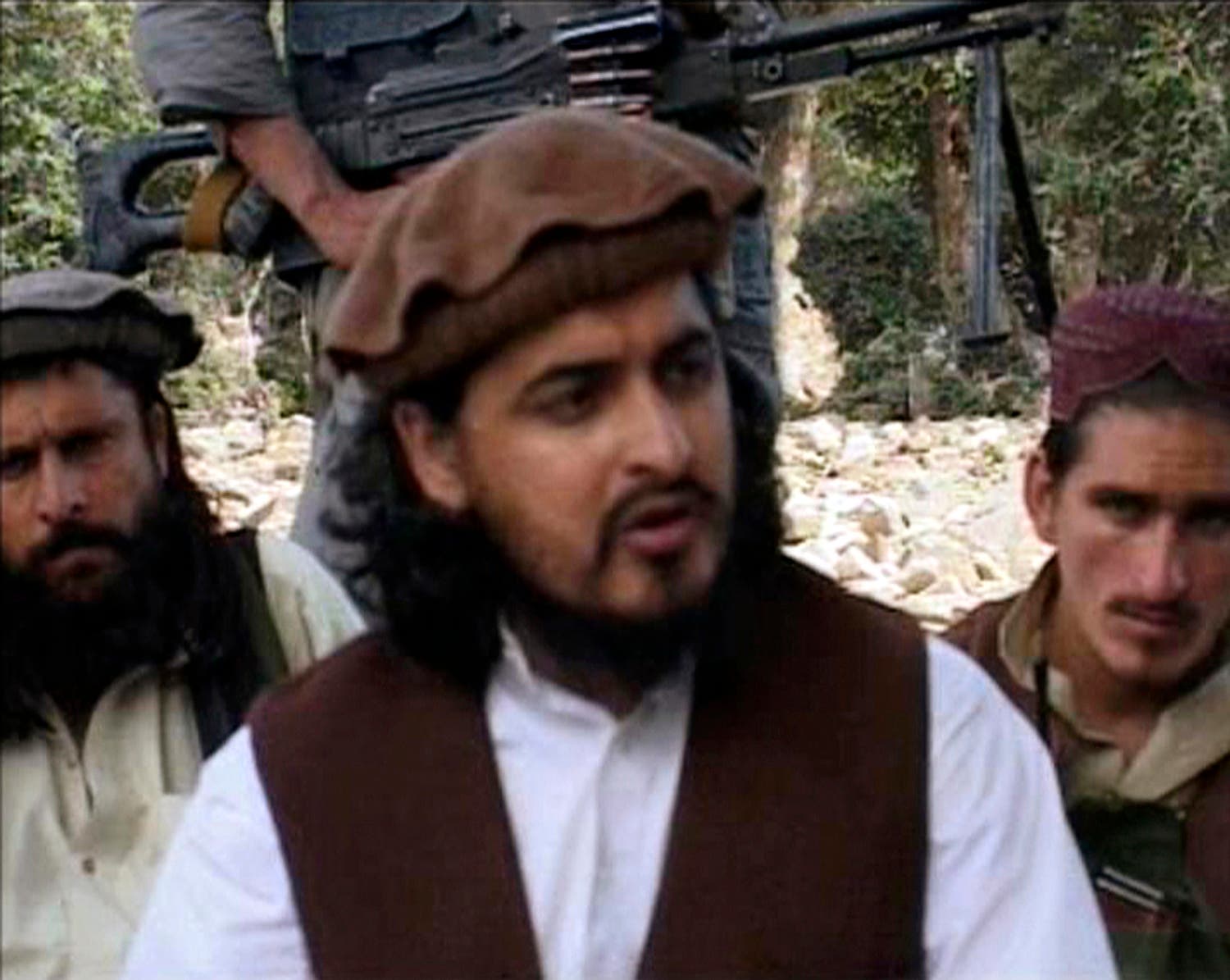 Mehsud, who was on U.S. most-wanted terrorist lists with a $5 million bounty, is believed to have been behind a deadly suicide attack at a CIA base in Afghanistan, a failed car bombing in New York's Times Square and other brazen assaults in Pakistan that killed thousands of civilians and security forces, Associated Press reported.
He was on the FBI's most-wanted terrorist list and has been near the top of the CIA Counterterrorism Center's most-wanted list for his role in the December 2009 suicide bombing that killed seven Americans - CIA officers and their security detail - at Forward Operating Base Chapman in Khost, Afghanistan.
The missiles strike is the second after Pakistani Prime Minister Nawaz Sharif's visit to the U.S. last month where he pressed for stopping of the drone strikes. Most Pakistanis consider the drone strikes to be a violation of the country's sovereignty.
A hard-line religious group protested the strikes Friday in Islamabad and Lahore, Associated Press reported.
The U.S. drone strike comes as Pakistan says it has started talks with the country's domestic arm of the Taliban. The leader of one of the country's main opposition parties threatened Thursday to cut off NATO supplies moving through Pakistan if the United States launches any drone strikes during the talks.
Also Friday, motorcycle-riding gunmen attacked a truck carrying mineworkers from a Shiite Hazara community in the country's southwest, killing six workers and injuring the driver, a government official said.
No one immediately claimed responsibility for the attack in the Machh district of southwestern Baluchistan province. An al-Qaeda-linked militant group known as Lashker-e-Jhangvi has claimed past attacks on the Shiite Hazara community.
(With AFP and Reuters)