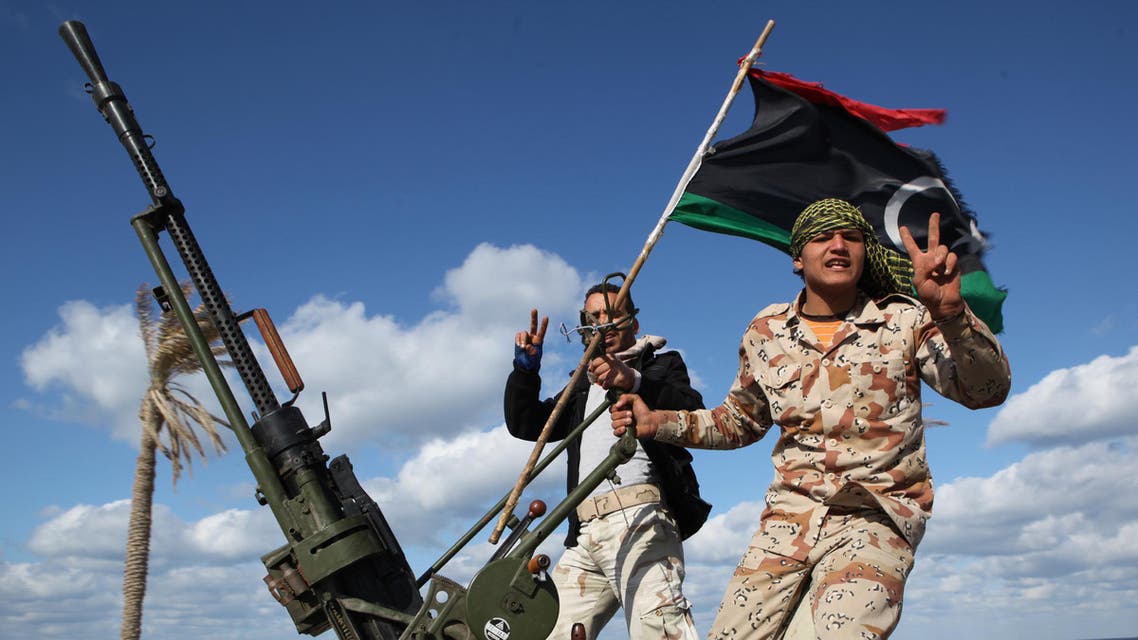 Abducted Libyan spy chief released
No group has claimed responsibility for the abduction of Libyan spy chief Mustafa Nuh
Libya's deputy intelligence chief Mustafa Nuh was freed on Monday a day after he was captured near Tripoli airport, a source in the intelligence services said.
"Nuh was freed today," the source told Agence France-Presse on condition of anonymity, without giving further details.
Nuh, the head of the agency's espionage unit, was pushed into a car on Sunday as he left the airport, security sources said. He had no bodyguards with him at the time, according to Reuters.
Kidnapping and clashes in the capital that have killed dozens of people, highlight Libya's struggle to curb rival militias and hardline Islamists who refuse to disarm two years after they helped oust Muammar Qaddafi in a NATO-backed uprising.
No group has claimed responsibility for the abduction, according to Reuters.
Prime Minister Ali Zeidan was briefly abducted by a militia group last month and was freed a few days later. The abduction of the deputy intelligence chief, who is originally from the western coastal city of Misrata, came amid high tensions between armed groups from his hometown and rival groups in Tripoli.

More than 40 people have been killed and hundreds wounded since Friday when residents of the capital rose up against the continued presence in the city of a Misrata militia.

The violence, the deadliest in Tripoli since the 2011 revolt that toppled long-time dictator Muammar Qaddafi left 43 people dead and more than 450 wounded, the health ministry said.
(With AFP and Reuters )