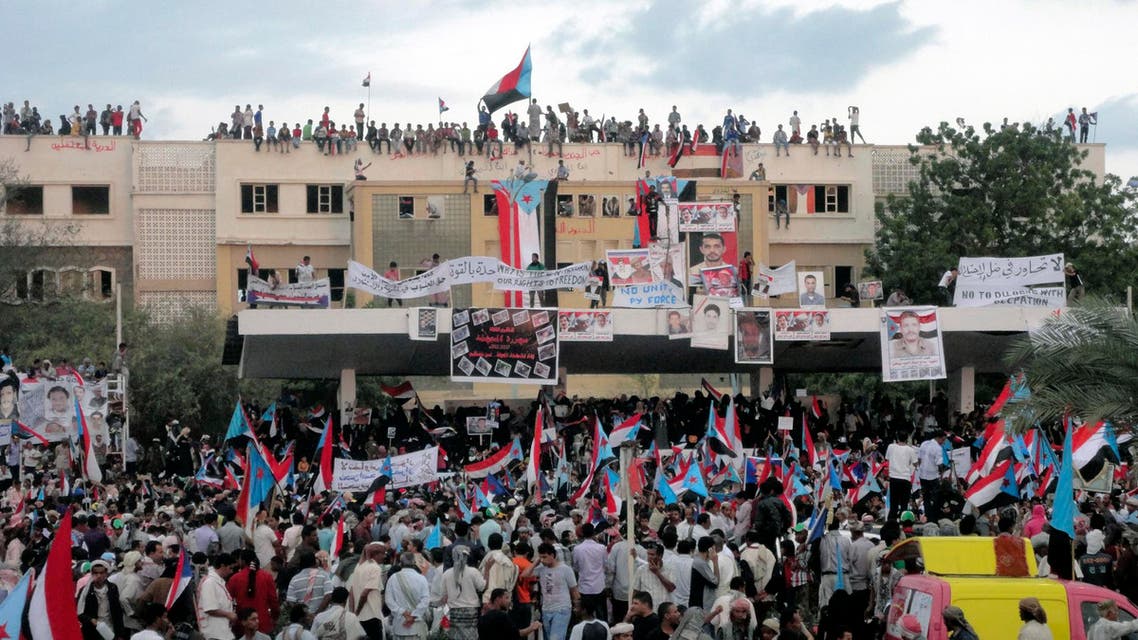 U.N. denies south Yemeni delegates pull out of talks
Concerns that politicians from the south could abandon national reconciliation talks come after separatist leader walks out
The U.N. envoy Jamal Benomar denied on Wednesday a report saying that delegates from southern Yemen had walked out of reconciliation talks, the Associated Press reported.
Benomar told the Security Council that some had left but they had not quit en masse, and some who were continuing to participate in the national reconciliation dialogue would hold a news conference on Thursday.
The Conference of National Reconciliation, launched in March as part of a 2011 Gulf-brokered power transfer deal that eased long-serving President Ali Abdullah Saleh out of office, has been struggling with demands by southern separatists to restore South Yemen, which merged with North Yemen in 1990.

Outside U.N. headquarters, a group of southern Yemeni protesters demanded the region's secession from Yemen.
On Wednesday, a south Yemeni separatist leader walked out of national reconciliation talks that are intended to chart a new constitution for U.S.-allied Yemen, setting back efforts to keep the fragile country together.
"The decision to withdraw from the talks came after we exhausted all political efforts to reach a just solution for the southern question," Reuters quoted Mohammed Ali Ahmed, a former South Yemen interior minister who returned from exile in London in March 2012, as telling a news conference in Sanaa.
Ahmed leads a group of more than 60 delegates among some 85 members of the main southern separatist group known as Herak, at the conference.

The move could prompt other politicians to quit the talks and deepen instability in a country afflicted by Sunni Islamist militants, Shiite Muslim rebels and a southern separatists.

Meanwhile, Benomar warned partisans of Yemen's former president and other "opportunists" not to boycott the drafting of a constitution or delay preparations for national elections, the Associated Press reported.
"Some elements of the former regime believe they can turn back the clock," the Associated Press quoted Benomar as telling reporters, after briefing the council.
Benomar said members of the regime of longtime leader Saleh were spreading false stories that the current president's term must end in February at the expiration of a planned two-year transition period, in hope that the government will revert to them.
They "cannot both enjoy immunity and continue to obstruct the transition, undermine the transition," Benomar said, adding that President Abed Rabbo Mansour Hadi would stay on until a new president is inaugurated - not step down on an arbitrary timetable while his opponents try to undermine the political process.
Hadi, who was Saleh's vice president, has been supported by the international community and regional powers to transition Yemen to a more democratic rule. He faces the challenge of restructuring a security sector studded with Saleh loyalists and family members.
(With AP and Reuters)