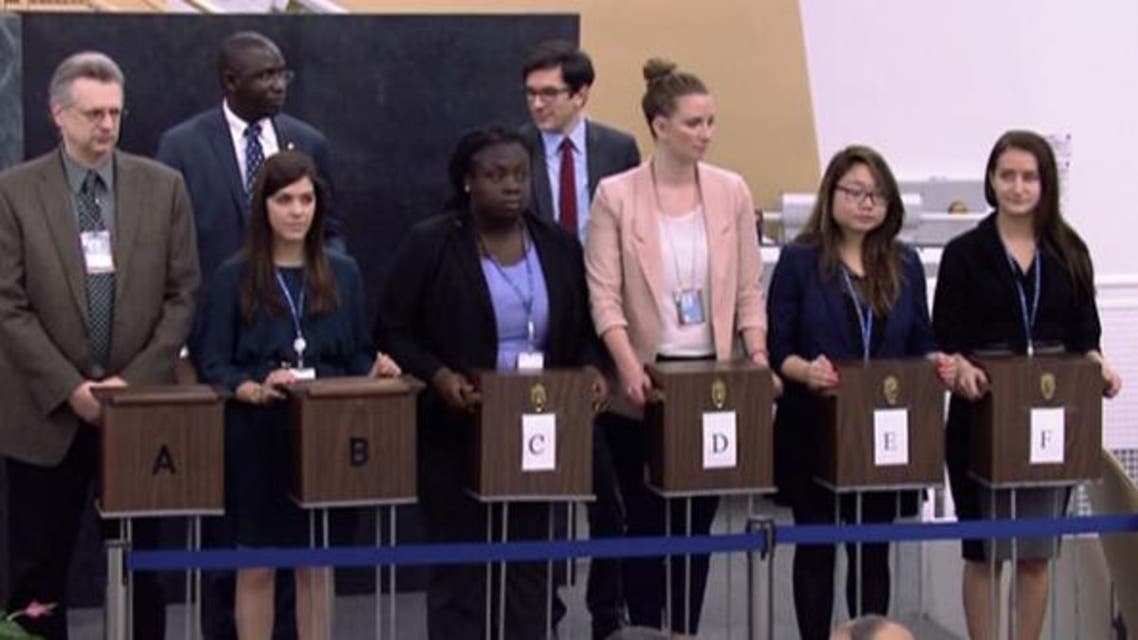 Jordan wins Security Council seat
Jordan replaces Saudi Arabia, which shocked the diplomatic world in October when it rejected the seat a day after winning it
The Kingdom of Jordan was elected on Friday to fill in the non-permanent U.N. Security Council seat that Saudi Arabia turned down in October.
Jordan won 178 votes from among the 193 members of the U.N. General Assembly and was the only candidate put forward for the vacant post.

Jordan was selected by Arab countries and endorsed by Asian nations.

Saudi Arabia shocked other nations by announcing on October 18 that it would not take up the seat it had been awarded the previous day.

The Saudi Foreign Ministry accused the Security Council of failing to end the Syrian and Israeli-Palestinian conflicts and to convene a conference on creating a Mideast zone free of weapons of mass destruction.
It added that the council's deadlock over the war in Syria was "irrefutable evidence and proof of the inability of the Security Council to carry out its duties and responsibilities."
Diplomats and analysts concluded that the Saudi protest was aimed at U.S. policy over Syria and the Middle East as much as toward the Security Council.

Saudi Arabia, which had been campaigning for the Security Council seat and preparing its diplomats for two years, was also angry at U.S. moves to improve ties with arch-rival Iran, according to diplomats.
Riyadh reacted to a nuclear deal struck last month between Iran and major world powers saying it "could be a first step towards a comprehensive solution for Iran's nuclear program, if there are good intentions."
Such solution, Riyadh said, should be followed by "important steps" that would guarantee the right of all states in the region to use nuclear power for peaceful purposes.
Saudi Arabia is a key backer of Syrian rebels battling President Bashar al-Assad. The government also complained about lack of progress in efforts to end the Israel-Palestinian conflict.

Saudi Arabia last month secured a seat on the U.N. Human Rights Council.
(With AFP)