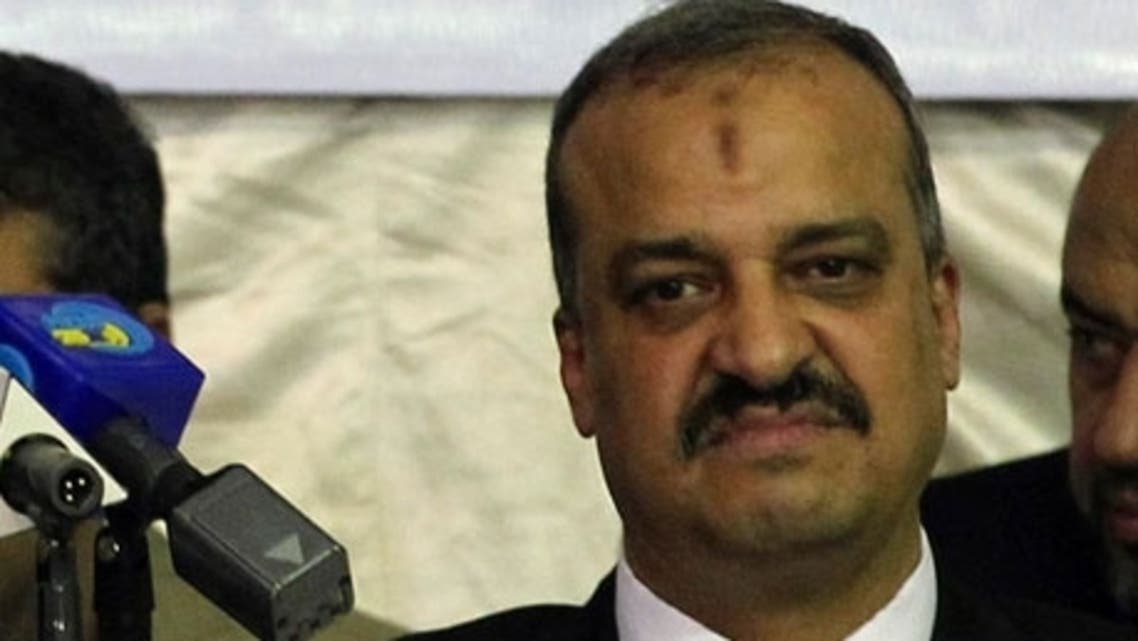 Judges resign from trial of Egypt's Islamist figures
Judges of Cairo Criminal Court said they felt "unease over the case"
Several judges dealt a blow on Saturday to Egypt's military-backed authorities when they refused to consider a case against top Muslim Brotherhood detainee Mohammad el-Beltagi and firebrand Islamist preacher Safwat Hegazi.
The judicial team headed by Hesham Saraya recused themselves from the trial, saying they felt "unease over the case."
They demanded that the case be considered by another court.
Beltagi and Hegazi were accused of detaining and torturing two policemen at the Rabaa al-Adawiya sit-in held by supporters of ousted Egyptian President Mohammad Mursi.
The sit-in was broken by security forces on Aug. 14 leading to the death of more than 400 people. Beltagi's daughter Asmaa, 17, died during the police intervention.
He was arrested on Aug. 29 during a mass arrest campaign against Muslim Brotherhood figures nationwide.
Hegazy, who was a media advisor to the Brotherhood's Freedom and Justice Party, was arrested Aug. 21 reportedly as he tried to escape to Libya.
It was not the first time a judicial panel refused to preside trial of detained Islamists.
In October, a judicial panel resigned from the trial of the group's General Guide Mohammad Badie and his two deputies. They also cited their "uneasiness," without giving further details.
At the time defense attorney Mustafa Attiya said that the court had been pressured by security officials to hold the trial inside Tora prison, where the defendants are in custody.
"The judges refused, but the pressure continued," said Attiya, who represents Badie. "This is not a trial - this is a farce," Attiya told AFP.