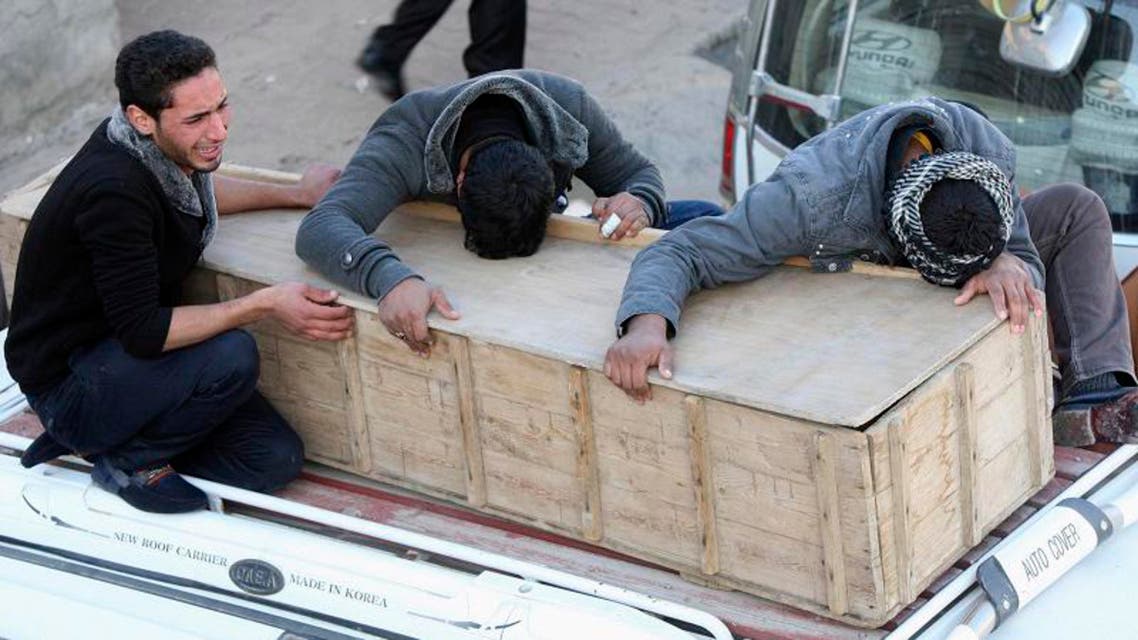 Suicide bomber attacks Shiites as Iraq unrest kills 11
Violence in Iraq has reached a level not seen since 2008, when the country was emerging from a period of brutal sectarian killings
A suicide bomber detonated an explosives belt among Shiite pilgrims walking northeast of the Iraqi capital, one of several attacks that killed a total of 11 people Wednesday, Agence France-Presse reported.
Police officials say the deadliest among Wednesday's attacks was in the town of Khales, where a suicide bomber struck a group of Iraqi Shiite pilgrims, killing six and wounding 16. Khales is about 80 kilometers north of Baghdad, reported the Associated Press.
According to a colonel, speaking on condition of anonymity to AFP, one of those killed was a policeman who embraced the bomber just before the attack, in a bid to shield others from the blast.
Outside the city of Samarra, 95 kilometers north of Baghdad, gunmen opened fire on a bus carrying Pakistani Shiite pilgrims, killing three Pakistanis and wounding 12, along with two Iraqis - the group's driver and the translator, the Associated Press reported.

At a checkpoint in the western city of Ramadi, a suicide car bomber killed two policemen and wounded five.
It was the latest in a series of attacks on Shiite pilgrims; at least eight pilgrims were killed in Baghdad province on Tuesday and 24 pilgrims were killed the day before.

Hundreds of thousands of people, many of them on foot, make pilgrimages to the holy city of Karbala during the 40 days after the annual commemoration marking the death of the Prophet Mohammed's grandson, known to Shiites as Imam Hussein.

The 40th day falls on Dec. 23 this year.

Violence in Iraq has reached a level not seen since 2008, when the country was emerging from a period of brutal sectarian killings, and has raised fears it is slipping back into all-out conflict.More people died in violence in the first eight days of this month than in the whole of last December, and over 6,550 people have been killed since the beginning of 2013, according to AFP figures based on security and medical sources.
(With AFP)