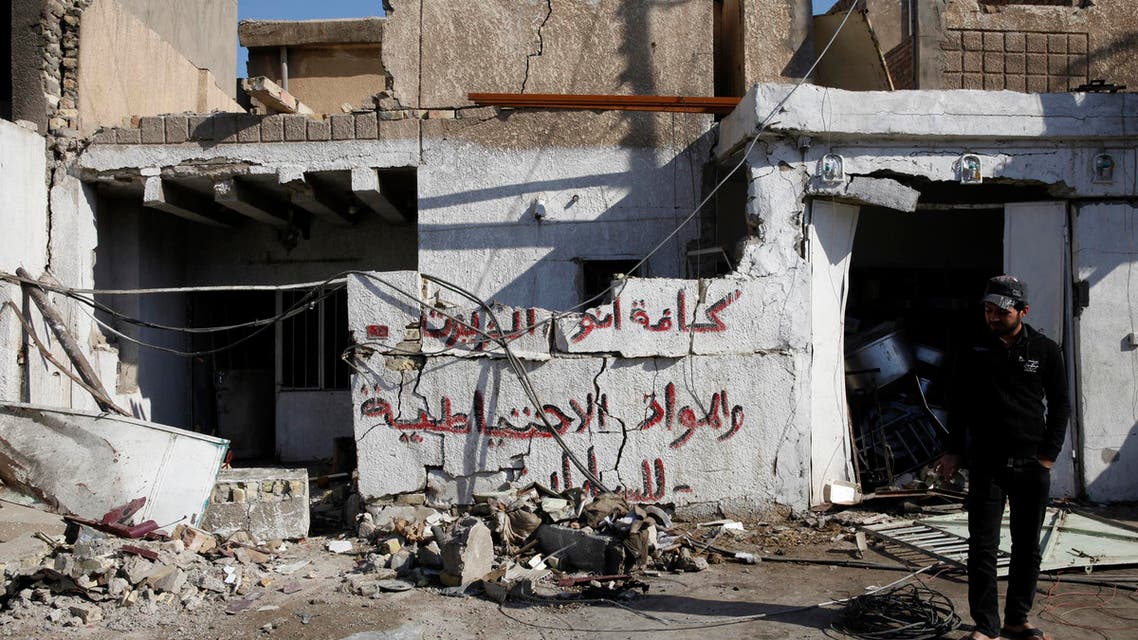 Baghdad suicide bombing kills at least 14
Violence in Iraq has risen dramatically this year, reaching levels not seen since 2008
At least 14 people were killed and 28 injured in violence in southern Baghdad on Thursday while on a Shiite pilgrimage, according to security officials.
A suicide bombing struck the Iraqi capital's Dura area in a tent where Shiite pilgrims were stopping on their way to the shrine city of Karbala, according to Agence France-Presse.
Meanwhile, militants dressed in army clothes attacked the house of an anti-al-Qaeda militiaman in Abu Graib area, west of the capital, killing him and his family of four.
The slain man hailed from the Sahwa militia, which is comprised of Sunni Arab tribesmen who in 2006 joined forces with the United States.
The militia is frequently targeted by Sunni militants, who consider them traitors.
Dramatic rise
Violence in Iraq has risen dramatically this year, reaching levels not seen since 2008.
More people were killed in the first eight days of this month than in all of December last year. And more than 6,550 people have been killed since the beginning of 2013, according to AFP figures based on security and medical sources.
Analysts say that widespread discontent among Iraq's minority Sunni Arab community is a major factor fuelling the surge in unrest.
The civil war in neighboring Syria, which has bolstered extremist groups, has also played a role.
While the government has made some concessions aimed at placating Sunni Arabs, including freeing prisoners and raising the salaries of Sahwa fighters, underlying issues remain unaddressed.