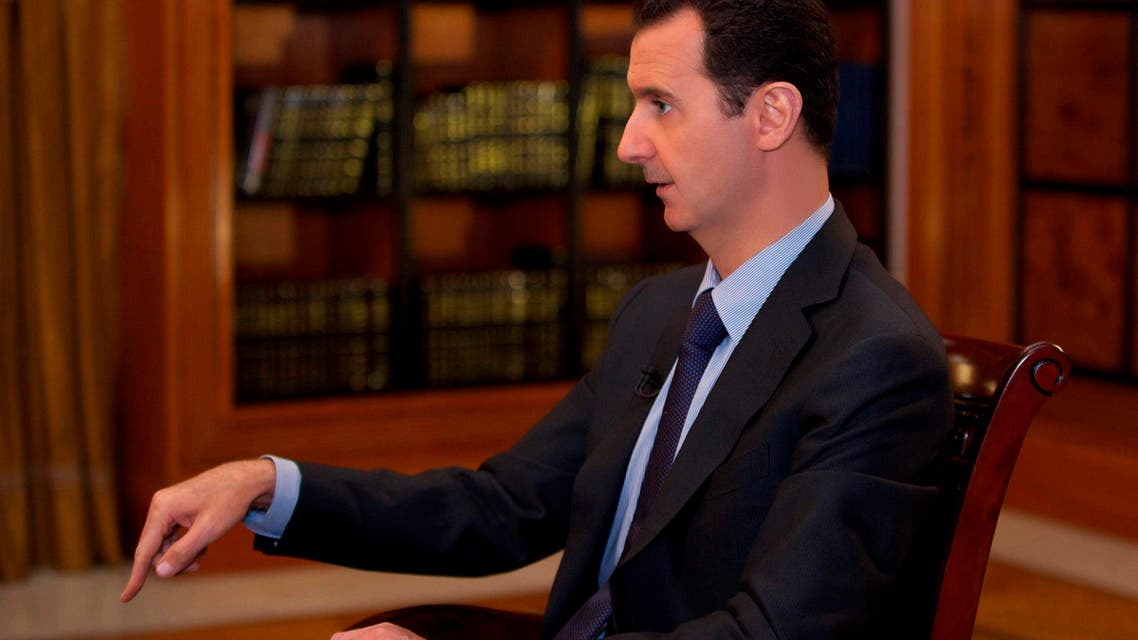 Family begs Syrian government to return body of British surgeon
The circumstances surrounding the death of Abbas Khan remain unclear
The mother and brother of a British surgeon who died in a Syrian prison days before his planned release this week are pleading with authorities to return the man's body and put an end to their family's 13-month ordeal.

Fatima Khan said the government has not released the body of her son Abbas, an orthopedic surgeon from south London who had been imprisoned since last November after traveling to rebel-held Aleppo to offer his medical services.

"If you wouldn't give him to me alive, at least give me his dead body," she said between sobs during an interview with Reuters on Wednesday.

Fatima, who doesn't speak Arabic but spent the past five months in war-torn Damascus working for her son's release, said authorities, had promised to release him this week. But when she went to pick him up on Monday, she was told he had killed himself.

The Khan family, who are of Indian origin, said it's inconceivable that Abbas committed suicide and suspects foul play.

"He was not a man that was in despair or had lost hope. He wasn't in that state of mind. He was cheerful," his brother Afroze told Reuters. "That sort of man doesn't commit suicide. It is a falsehood for anyone to say otherwise."

The circumstances surrounding Abbas Khan's death remain unclear.

Afroze said his brother's case was being handled by a civil court until last week when he was transferred to the headquarters of the Syrian national security agency. He said the last minute change in custody "raises questions that somewhere in the intelligence community in Syria there was a change of heart."

Hundreds of Western Europeans are suspected of picking up arms in the conflict, but Fatima said her son was a humanitarian, not a fighter. "His profession was to give life not to take life," she said.

She said she suspects her son's British nationality contributed to his death.

"When National Security came to know that it's a big fish and he's a Britisher, they thought, 'The British did so much to us, why should we let him go?'"

She said she would not accept the Syrian government's invitation to send a team of foreign doctors to perform an autopsy on her son's body in Damascus.

"We don't want an investigation," she said. "He's dead now, just give us his body and we'll go."
Fatima said the British government did not do enough to help rescue her son.

The foreign office said it had frequently sought consular access to Khan as well as information on his detention, both directly and through the Russians, Czechs and others. Britain closed its embassy in Damascus in February 2012.

"These requests have consistently been ignored," it said in a statement on Tuesday.

After security forces repressed peaceful protests against more than 40 years of President Bashar al-Assad's family rule in 2011, an armed revolt ensued with an increasingly sectarian element.

Well over 100,000 people have been killed and millions forced from their homes.