Al-Qaeda says sorry for Yemen hospital attack
The attack killed 56 people, including patients and foreign medics from the Philippines, Germany, Vietnam and India
A top al-Qaeda commander apologized on Sunday for an attack on a Yemeni defense ministry hospital earlier this month, and offered to compensate the families of the victims, in a rare move by the terrorist network.
"We do not fight in this way, and this not what we call on people to do, and this is not our approach," al-Qaeda in the Arabian Peninsula (AQAP) military commander Qassem al-Rimi said in a video statement, adding the group had warned its fighters not to attack the hospital or nearby prayer hall, according to Reuters.
The attack on the defense ministry complex in Yemen's capital Sanaa - which took place in daylight on Dec. 5 - killed 56, including hospital patients and foreign medics.
The jihadist group admits its mistake in attacking the hospital and offers "apologies and condolences" and accepts "full responsibility" for the attack, including the paying of blood money to compensate the families of the victims, as well as the medical treatment of civilians wounded in the hospital attack, Rimi added.
'Not frauds'
"Whatever our Sharia [Islamic law] commands us we will do. Because we are preachers of Sharia and not frauds," he said, according to an English translation of remarks made in Arabic.
After the December 5 attack on the defense ministry complex, Yemen's state television aired footage from a security camera showing fighters shooting in hospital wards and corridors.
The militants attacked the complex because they believed it to house an operations room for drone attacks carried out by the United States against militants, which have also led to civilian deaths, AQAP said earlier this month.
Since 2003, there have been 93 strikes by drones in Yemen, killing between 684 and 891 people, among them between 64 and 66 civilians, according to the Washington-based think tank New America Foundation.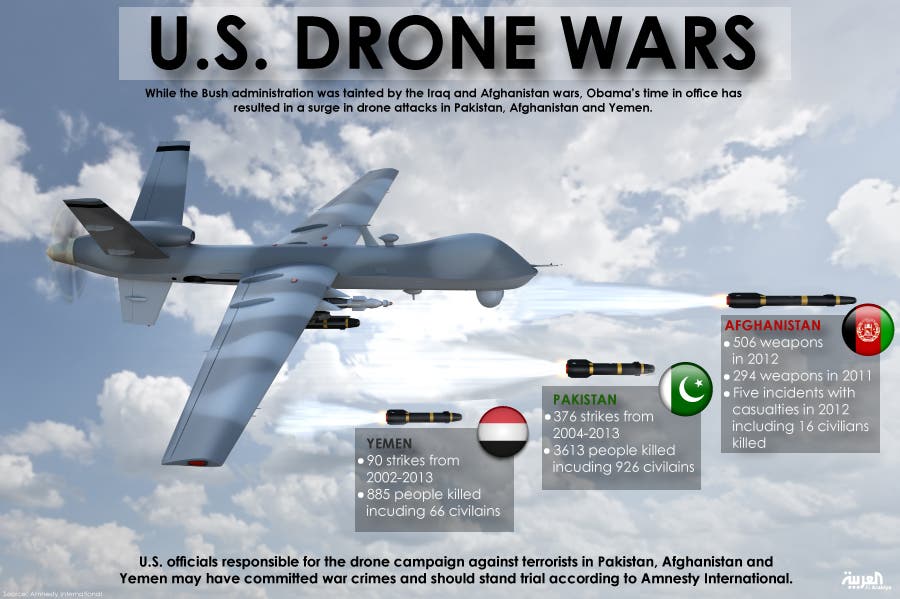 (With AFP and Reuters)