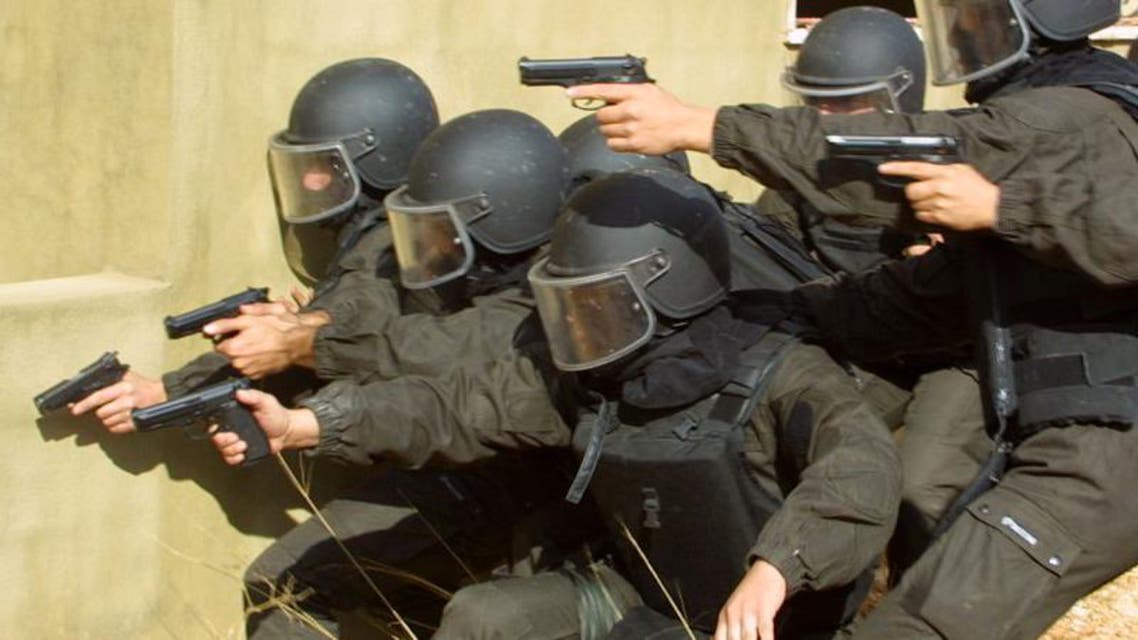 Two Omanis kidnapped in Lebanon freed
The pair were "safe and well at the Omani embassy in Beirut," the Omani ministry said in a statement
Two Omanis kidnapped this week in eastern Lebanon have been freed, their country's foreign ministry said on Sunday.

The pair were "safe and well at the Omani embassy in Beirut," the ministry said in a statement, without disclosing any details about their release.

The ministry thanked the Lebanese authorities for their role in securing the release of the captives.

The two nationals of the Gulf sultanate had been abducted on Thursday in the region of Baalbek.

Lebanon's al-Nahar newspaper said five gunmen kidnapped the Omanis after stopping the car in which they were travelling at a roadblock in a village near the historic city of Baalbek.

The daily said that a police squad freed the two men in a raid outside Baalbek.