Palestinian envoy in Prague killed after blast
The explosion took place at the Palestinian ambassador's residence
The Palestinian ambassador to the Czech Republic, Jamal al-Jamal, was killed in his apartment on Wednesday by an explosion caused by explosives detonated when the diplomat opened a safe, police said.
"There is nothing suggesting that a terrorist act was committed," spokeswoman Andrea Zoulova told reporters after ambassador Jamal al-Jamal died in hospital following the incident at his home on the morning of New Year's Day.

Among possible causes, she said, were that an explosive device, which might have been part of a security mechanism on the safe, went off for no clear reason or due to mishandling.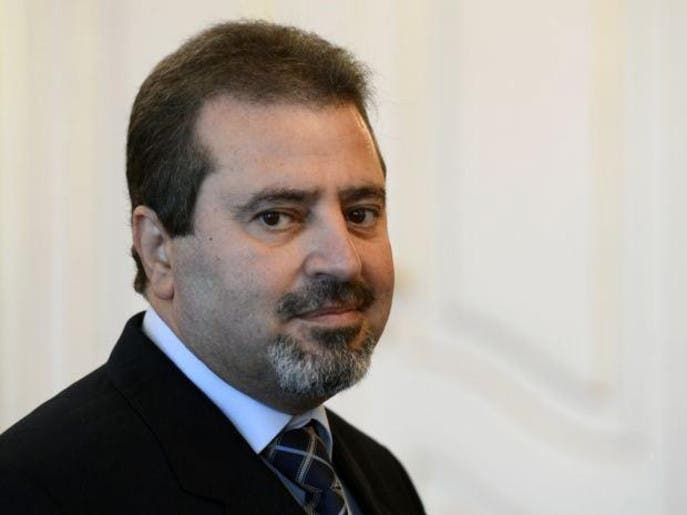 The official Palestinian news agency WAFA, citing a Foreign Ministry statement, said the blast happened when Jamal, who Czech media said was aged 56, tried to open a safe that had been moved from the embassy's old offices.

Czech police spokeswoman Zoulova said: "The possibilities include inexpert handling of an explosive device or its spontaneous detonation ... The device was in a safe and was triggered after the door of the safe was opened. The police are not ruling out that the device was a part of the safe."

Some safes can be fitted with small charges to destroy secret documents in the event of the lock being tampered with, according to Reuters.
However, the Czech police appeared to leave open the possibility that the diplomatic mission might have been storing explosives.

No one else was injured in the explosion, police said, although Jamal's family was at home in the two-storey suburban residence. No signs of damage to the house were visible outside.

Embassy spokesman Nabil al-Fahel told the public Czech Radio that the ambassador's entire family had been in the residence when the blast occurred.
Police said they were still investigating the causes.
The Palestinian foreign ministry said it would "send a high-level delegation to Prague (on Thursday) to speak with Czech officials and cooperate in the investigation into the cause of the explosion."
(With AFP and Reuters)