Militant chief Majid al-Majid dies in Lebanon
Majid al-Majid, the suspected head of the Abdullah Azzam Brigades, dies in detention in Lebanon
An al-Qaeda-linked Saudi suspect detained in Lebanon has died, it was reported on Saturday, after being transferred to a military hospital due to "poor health" a day earlier.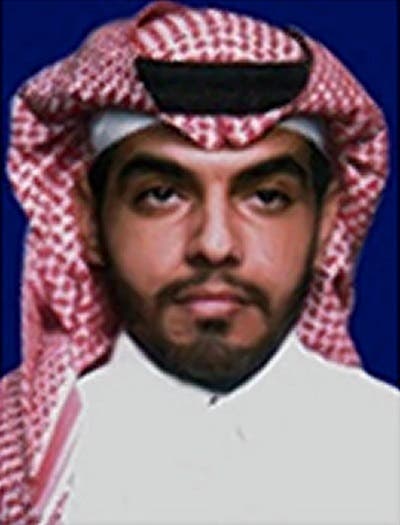 The death of Majid al-Majid, the suspected head of the Abdullah Azzam Brigades, was reported by the Lebanese state news agency and confirmed by the army.
The Abdullah Azzam Brigades had claimed responsibility for an attack in November on the Iranian embassy in Beirut, killing 25 people and Majid had been arrested by Lebanese troops in connection with the attacks, it was reported on Wednesday.
According to the medical source, who had been treating Majid before his arrest without knowing who he was, he suffers from kidney failure and requires regular dialysis.
"On Dec. 27, the hospital where Majid was being treated contacted the Red Cross to arrange his transfer to another hospital," said the source.
But before the suspect arrived at the second facility, "the Lebanese army intelligence intercepted the ambulance and arrested Majid," the source said, adding that neither the hospital nor the ambulance teams had prior knowledge of who Majid was.
Another official familiar with the investigation said the interrogation of Majid al-Majid "has been delayed because he is in poor health," and that the suspect is being "heavily guarded" at the Baabda military hospital near Beirut.
According to Islamist websites, Majid was revealed to be the leader of the Brigades in 2012.

The Abdullah Azzam Brigades group was designated in the United States in 2012 as a "terrorist organization."
It was formed in 2009 and is believed to have branches in both the Arabian Peninsula and Lebanon.
Officials have said the suspect's DNA is being tested to remove any doubt over his identity.
Saudi Arabia has hailed Majid's detention, and the Iranian embassy in Beirut has requested access to the investigation into the double suicide bombing.