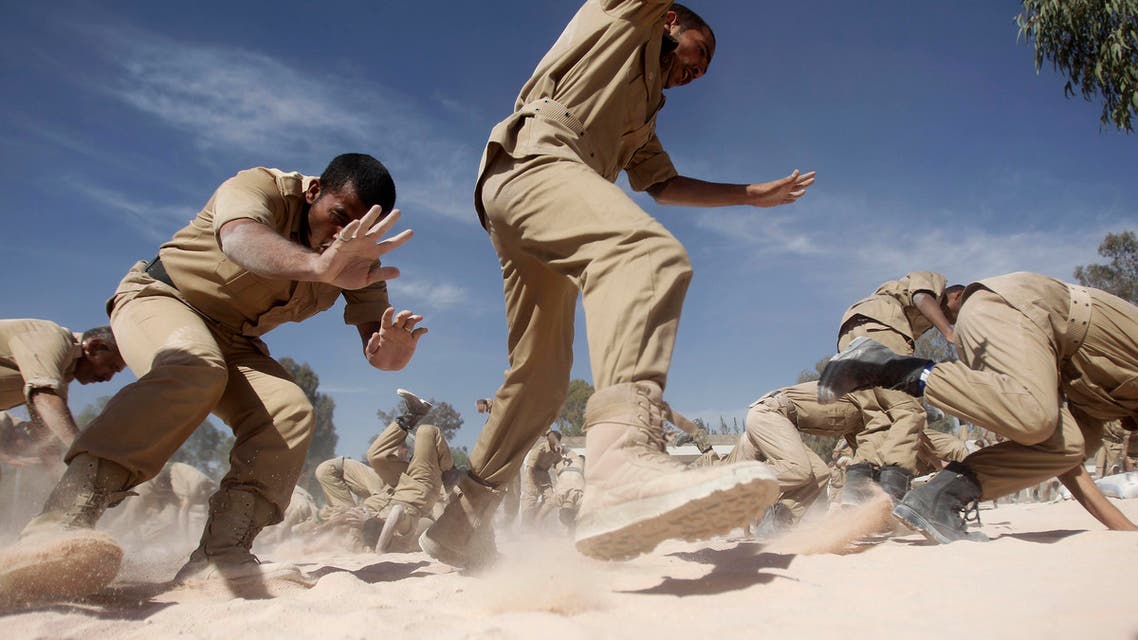 Yemen troops deployed in north after ceasefire
The deal stipulates a ceasefire between the rival factions and puts an end to fighting that erupted in late October
In efforts to monitor a ceasefire between Shiite rebels and hardline Sunni Salafists, Yemen troops began to deploy in the northern province of Saada on Saturday, a security official told Agence France-Presse.
"Forces have begun deploying in the areas surrounding Dammaj," the Saada-based security official told AFP, adding that some gunmen had not yet vacated their posts.
The deal, brokered by a presidential commission, stipulates a ceasefire between the rival factions and puts an end to fighting that erupted in late October.
The fighting had centered on a Salafist mosque and Koranic school in the small town of Dammaj in Saada, AFP reports. But the conflict had spread in the northern provinces, embroiling Sunni tribes wary of the power of the Shiite rebels, known as Houthis, who have been accused of receiving support from Iran.

"This agreement ends the military conflict between the Huthis and the Salafists in Dammaj... and prevents a sectarian war that was looming over Yemen," head of the presidential mediation commission Yahya Abu Isba told state television.

The Huthis, named after their late leader Abdel Malek al-Huthi, are part of the Zaidi Shiite community.

They rose up in 2004 in their stronghold of Saada against the government of ex-president Ali Abdullah Saleh, accusing it of marginalizing them.

They accuse radical Sunnis in Dammaj of turning the town center into "a real barracks for thousands of armed foreigners," a reference to the Dar al-Hadith koranic school, where foreigners study.
(With AFP)