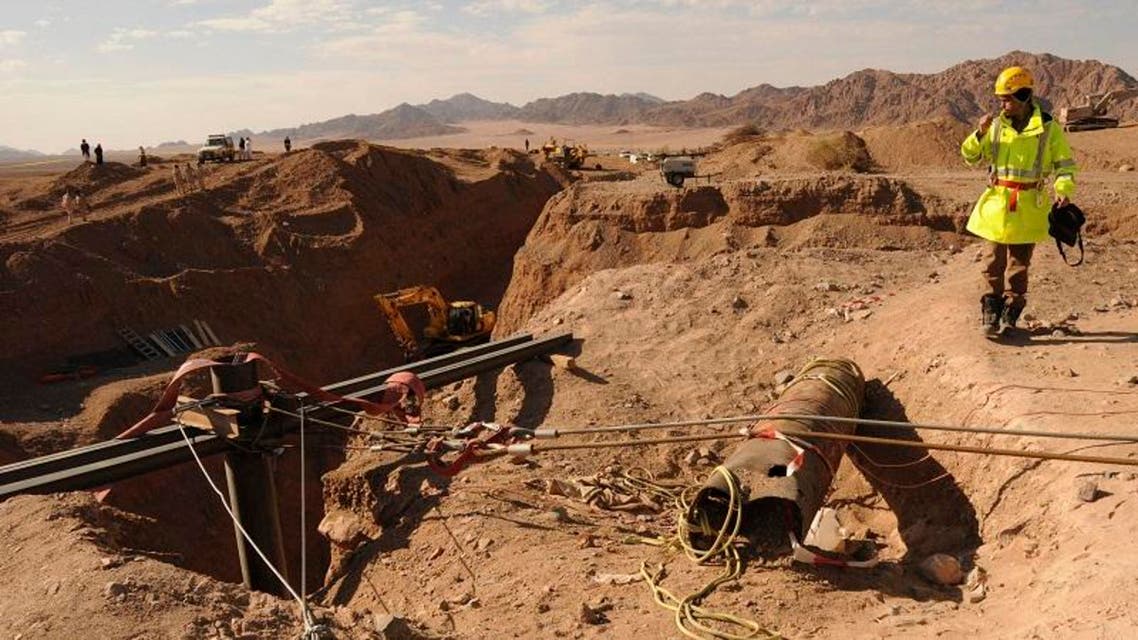 Saudi mother: body parts retrieved from well not my daughter's
Six-year-old Lama al-Rougi died some time after falling into a well in the Tabuk area of Saudi Arabia
The retrieved body parts, clothes and doll of a six-year old who died after falling into an abandoned well in Saudi Arabia are now being contested by her mother, who says that the personal items and body parts do not belong to her child.
Lama al-Rougi died some time after falling into the well, in the Tabuk area of Saudi Arabia, on Dec. 20.
Lama's uncle, Khalid al-Rouqi, said her mother would not accept that the body parts were that of her daughter's, until a DNA test establishes the fact.
"She has refused to accept condolences for the death of her daughter and still hopes she'll return. She is in a poor mental state," he said, according to Arab News.
Civil Defense personnel are facing difficulties in accessing the body as the 100-meter-deep well is half-a-meter wide. They are digging a shaft parallel to the well which she fell down whilst on a family picnic.
Meanwhile, the Eastern Province Civil Defense has closed 250 out of 400 unsafe wells identified in the region.
Saudi Arabia's Civil Defense announced on Thursday that it would take tough action against owners of uncovered wells.
According to the water ministry, there is an estimated 130,000 artisanal wells in the kingdom.