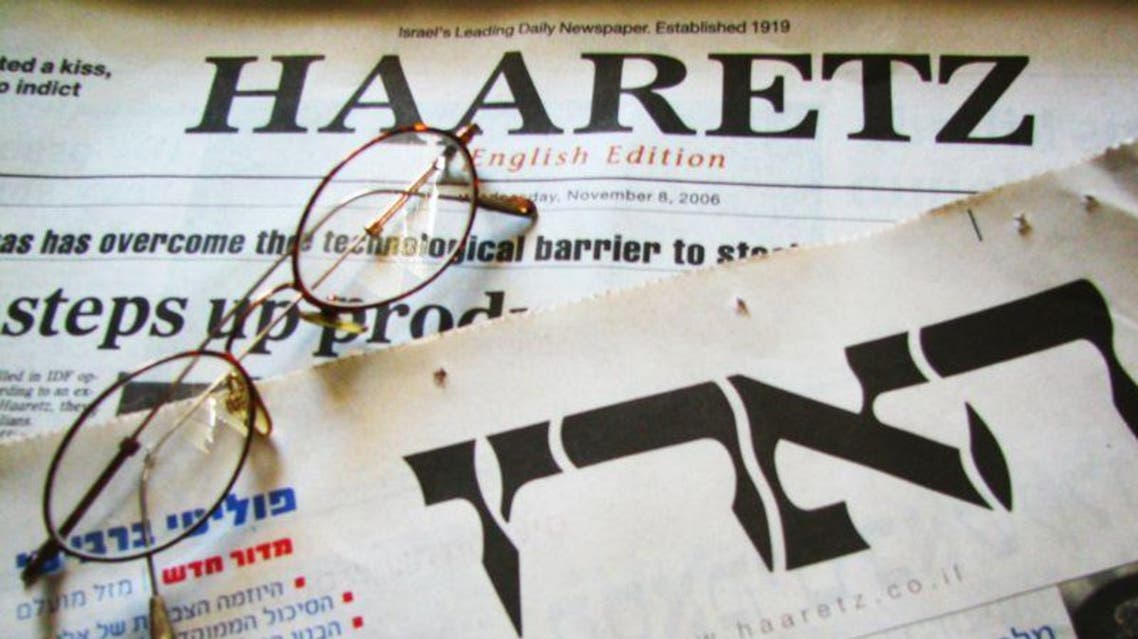 Israeli jailed for espionage goes free after 26 months
Anat Kam was convicted in October 2011 after pleading guilty to leaking documents used by Haaretz newspaper in a 2008 article
An Israeli woman convicted of spying and leaking classified military documents to the media walked free on Sunday after serving 26 months of a four-and-a-half year prison sentence.

Commercial TV station Channel 2 showed former soldier Anat Kam leaving Neve Tirza women's prison in Ramle near Tel Aviv wearing jeans and a dark sweater.

"I'm going home, goodbye," she called to waiting reporters as she climbed into a waiting car.

Kam was convicted in October 2011 after pleading guilty to leaking documents used by Haaretz newspaper in a 2008 article which said troops were ordered to carry out targeted killings of Palestinian militants in violation of a supreme court order.

She has said her actions were ideologically motivated and that she wanted to expose the army's policies in the occupied Palestinian territories.

She started serving her sentence in November 2011 but in December 2012 the supreme court trimmed a year off her term, ruling that the sentence had not reflected the fact that she had not sought to damage state security and it did not take into account time spent under house arrest while awaiting trial.

Earlier this month, the Israel Prisons Service's parole board ruled that she was eligible for early release and ordered she be freed.

Journalist Uri Blau, whose report in Haaretz was based on documents supplied by Kam, was sentenced to four months of community service after admitting in a plea bargain to the charge of possessing classified military documents and handing them over to authorities.

Kam's lawyer Ilan Bombach said on Sunday that she was pursuing legal action against Blau and Haaretz for failing to conceal their source's identity from investigators.

"It's a legal struggle over them exposing her as their source," he told Channel 10 television.