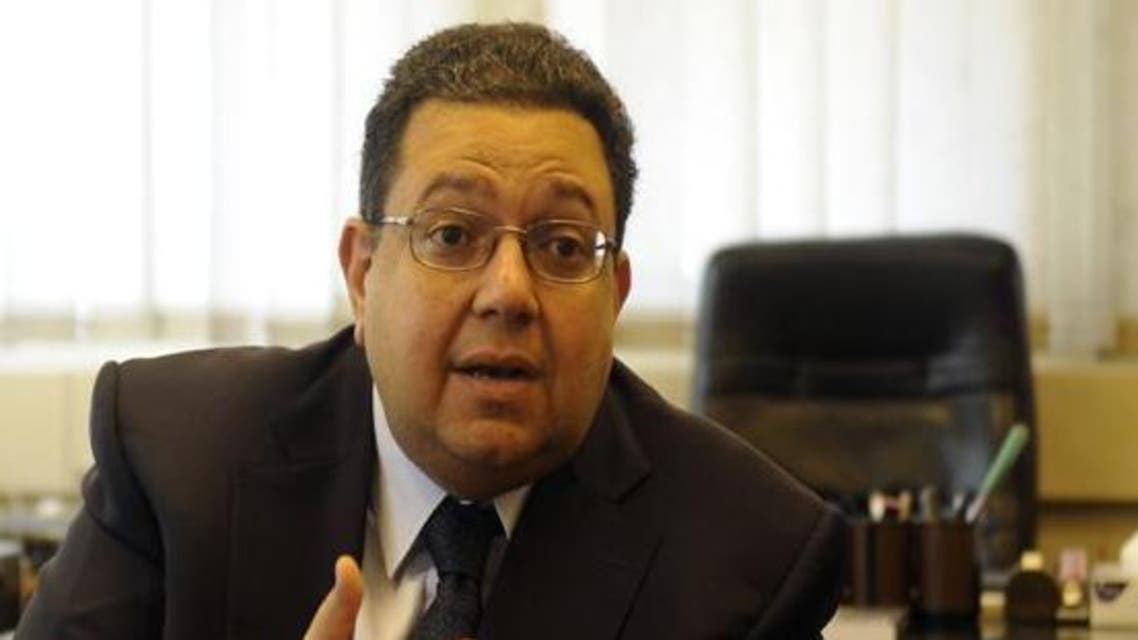 Egypt deputy prime minister resigns
Ziad Bahaa el-Din says he wants to resume his political career outside the government
Egypt's Deputy Prime Minister Ziad Bahaa el-Din tendered his resignation to Prime Minister Hazem el-Beblawi on Monday, Bahaa el-Din said in a statement posted on his Facebook page.

"(Bahaa El-Din) indeed tendered a written resignation from his ministerial position to the prime minister this morning so he can resume his political, party and legal activity outside the government," the statement said.

Bahaa el-Din also held the post of minister of international cooperation in Egypt's army-backed interim government.