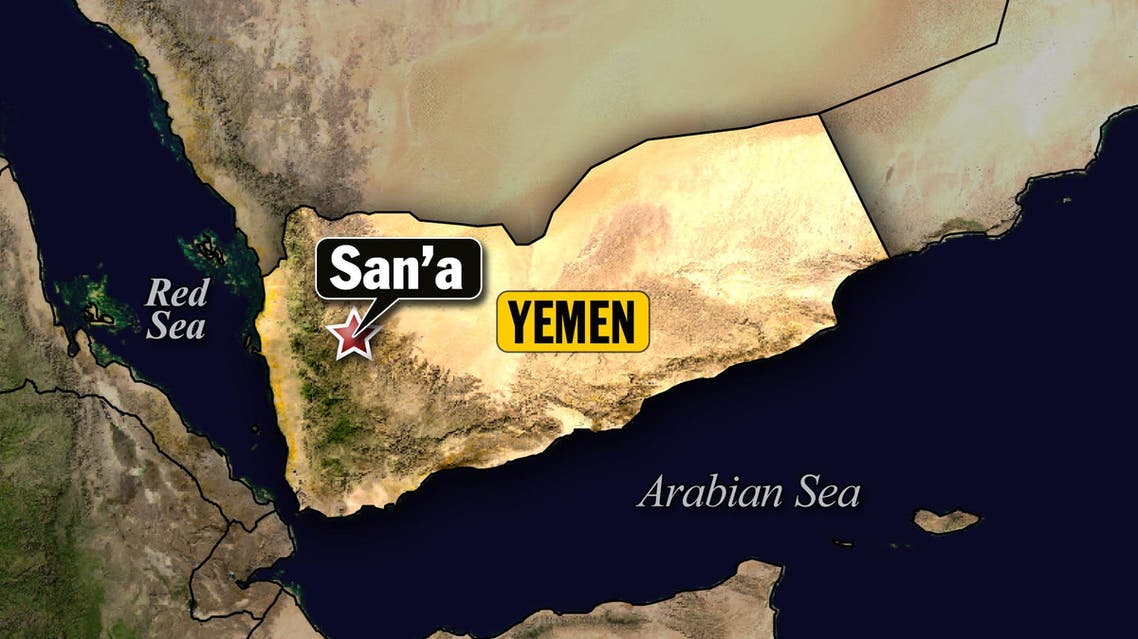 German citizen kidnapped from Yemeni capital
The man, in his 60s, is believed to have been kidnapped on Friday and is now being held in a tribal region in the east
A German citizen has been kidnapped from the Yemeni capital, Al Arabiya News Channel learned on Sunday.
The man, in his 60s, is believed to have been kidnapped on Friday and is now being held in a tribal region in the east.
He had been pressing Yemeni authorities to release his two detained sons, a foreign ministry official told Agence France-Presse.
Yemeni Foreign Minister Abu Bakr al-Qirbi discussed with a German diplomat in Sanaa "ongoing efforts by the interior ministry and security forces to secure his safe release and bring the abductors to justice," state-run Saba news agency reported Sunday.

Hundreds of people have been kidnapped in Yemen over the past 15 years, mostly by tribesmen who use them as bargaining chips in disputes with the government.
Nearly all have later been freed unharmed.
Most of these kidnappings have purely been for profit rather than political reasons, said Mustapha Noman, Yemen's ambassador to Spain.
"I don't think there's a political motivation behind the kidnappings… It's just a lucrative job. if a gang can kidnap and make money, why not?" Noman told Al Arabiya News.
Peter Lehr, a lecturer in terrorism studies at the Scotland-based University of St. Andrews said kidnapping in Yemen is solely a "commercial enterprise."
He added: "If it's basically somebody from the West, American or British, then there might be kind of a political agenda, but even then, it's mainly about money."