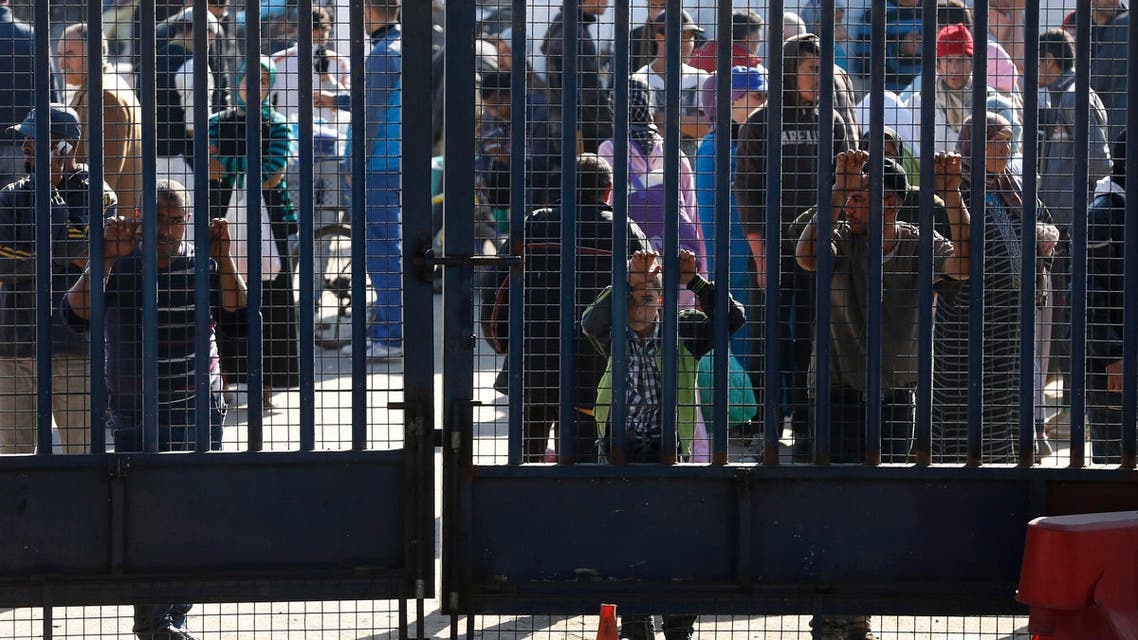 Bodies of migrants wash up on Moroccan shores
Five presumed migrants thought to have been trying to reach Spain were found on northern Morocco's shoreline
The bodies of five presumed migrants thought to have been trying to reach Spain were found on Sunday on northern Morocco's shoreline, local authorities said.

"The bodies of five probably illegal migrants, four of them from Senegal, were washed up from the Mediterranean" in the Nador area, MAP news agency cited officials as saying.

It said four Senegalese had been identified, and added that an inflatable boat was also found.

Morocco estimates that some 30,000 migrants, mostly sub-Saharan, are on its soil as they try to make their way to Europe in search of a better life.

The Spanish territories of Melilla and Ceuta in Morocco form the European Union's only land borders with Africa, and many try to reach Europe this way.

But others opt for a perilous sea crossing across the Straits of Gibraltar, often losing their lives in the attempt.