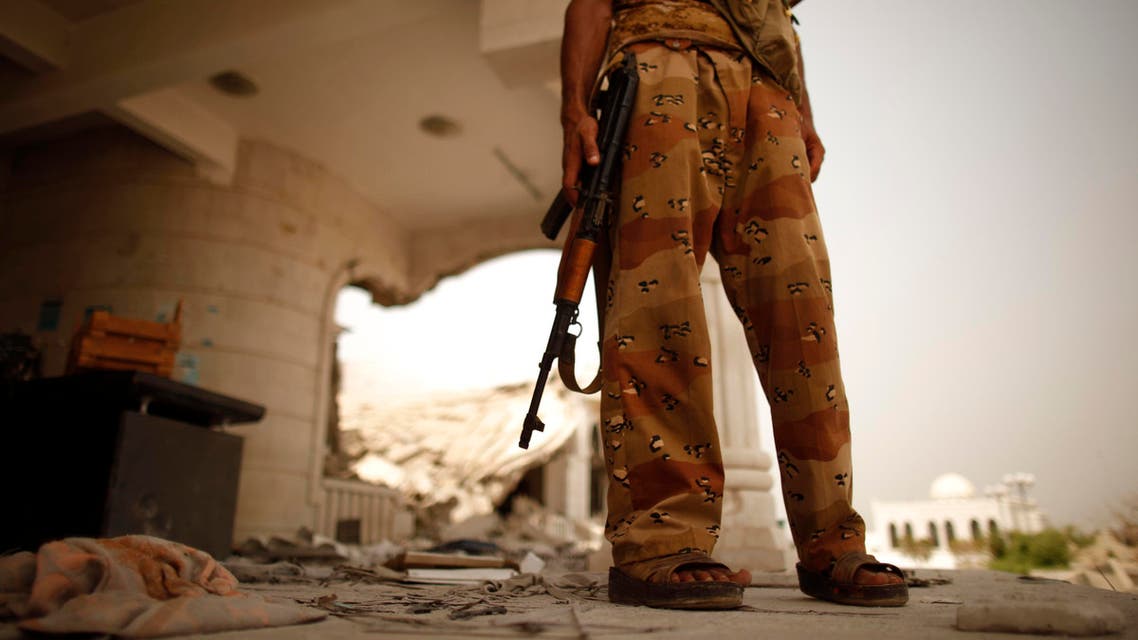 Yemen bus bomb targets military personnel
The bus attack came a day after multiple blasts rocked Sanaa, including a mortar shell fired near the French embassy
Gunmen raked a military bus with gunfire in Yemen's capital Sanaa moments before it was hit by a bomb, leaving two soldiers dead and 12 wounded, witnesses and an official told Agence France-Presse.
Earlier, an an Al Arabiya correspondent reported that at least 13 people were wounded in the attack.
The bus blast came a day after multiple blasts rocked Sanaa, including a mortar shell fired near the French embassy. Soldiers and officers were passengers on the bus when it exploded in the southern Dar Salam neighborhood.

Attacks on military personnel are usually blamed on al-Qaeda, whose Yemen branch is one of the most active affiliates of the global jihadist network.
Yemen has been hit by turmoil since mass protests in 2011 eventually forced out long-serving President Ali Abdullah Saleh. The country, which neighbors Saudi Arabia and is home to one of al-Qaeda's most active branches, is wrestling with instability, internal conflicts and poor governance.
(With AFP and Reuters)